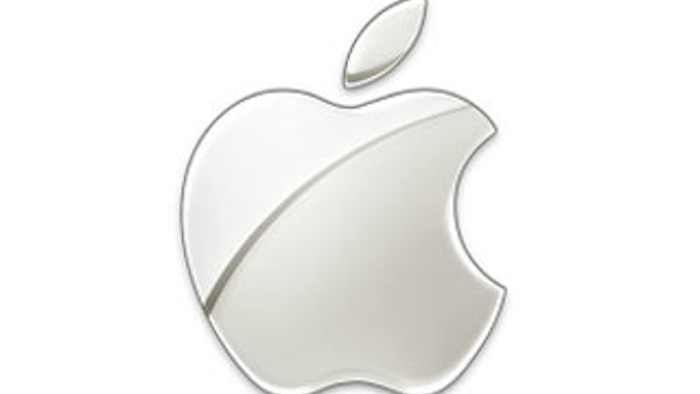 Apple's long-rumored electric car project could be quickly moving toward the development stage following the hires of top auto industry veterans.

The Wall Street Journal reported Monday that former Fiat Chrysler executive Doug Betts is now working for Apple. Betts previously led FCA's global quality efforts.

Details on Betts' new position remained vague and it's unclear whether he's working on a new or existing Apple product. His nearly two decades in auto manufacturing, however, suggests that Apple might be interested in learning how to build a car.
Early this year, reports surfaced that Apple hired hundreds to work on an electric car project with the code name "Titan." The company reportedly poached talent from tech rival Samsung, electric car maker Tesla and battery maker A123 Systems — the latter of which filed a lawsuit against Apple.

Apple tabbed former Ford engineer Steve Zadesky to lead the project. The company also recently lured Paul Furgale, a top autonomous vehicle researcher from Switzerland, into its ranks. Fellow California tech giant Google is also working on self-driving cars.
Apple has refrained from commenting on the project, which could also involve a dashboard platform rather than a full-fledged vehicle.