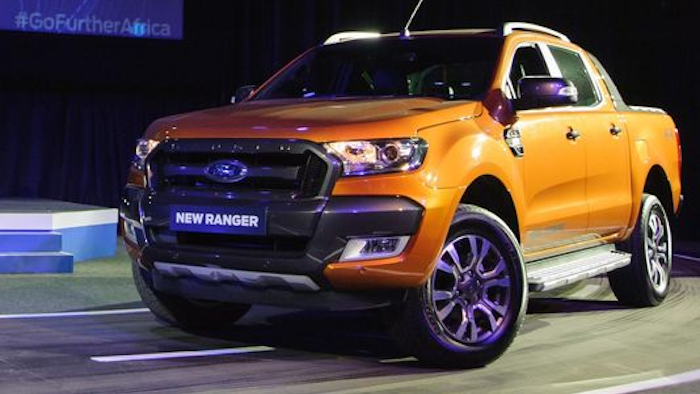 The Ford Ranger pickup could return to the U.S. auto market after a nearly seven-year hiatus, according to a report from The Detroit News.
The article, citing sources with knowledge of Ford's plans, said that the company hopes to build the Ranger at its Michigan Assembly Plant in Wayne beginning in 2018.
The model would replace production of the Focus and C-Max in Wayne. Those cars will likely be made in Mexico after low gas prices hurt sales of smaller cars and hybrids in the U.S.
Ford still produces the Ranger in four countries for more than 180 markets worldwide, but the company stopped production of the once-popular model in North America in 2011 in order to focus on its F-series pickups.
Read more: Seize manufacturing reshoring opportunities.
Importing the Ranger, meanwhile, isn't feasible because of a decades-old tariff on pickups produced overseas.
Restarting North American production of the Ranger would mark Ford's return to the midsize truck market in the U.S. and improve its compliance with stricter fuel efficiency standards.
The company is currently negotiating its next contract with the United Auto Workers union, which is expected to address the future of the Michigan Assembly Plant. Both the union and Ford's board must sign off on the Ranger before production can move forward.