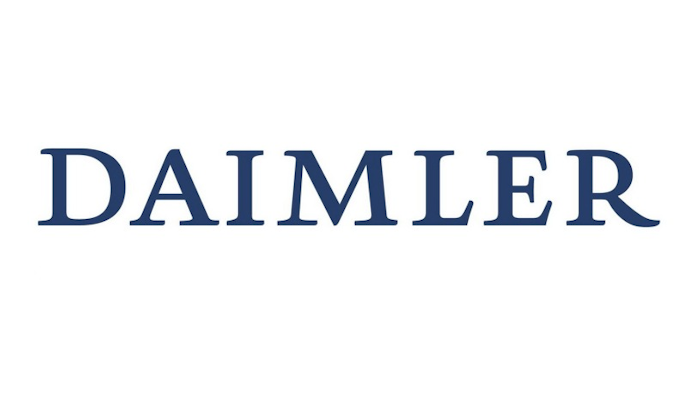 German automotive group Daimler announced that vehicle sales, revenue and earnings set records for both the second quarter and the first six months of 2015.

Sales increased 14 percent compared to the second quarter of 2014, while revenue was up by 19 percent and earnings jumped 20 percent over that span. Operating profit, meanwhile, increased by 54 percent; net profit climbed by 8 percent.
Company officials also expected significant growth in both sales and revenue for the full calendar year.

"As a result of the course we set in the past, we continue to grow profitably and are on the right track to fulfill our forecasts for fiscal year 2015," said Daimler board member Bodo Uebber.

The company's Mercedes-Benz luxury brand, in particular, reported strong numbers for the second quarter as sales increased in the U.S., Western Europe and, tellingly, China.

High-end Mercedes-Benz models fueled growth in China despite an economic slowdown that hindered rival luxury automakers.

"We expect sales momentum to continue," Daimler chief Dieter Zetsche said of the Chinese market.