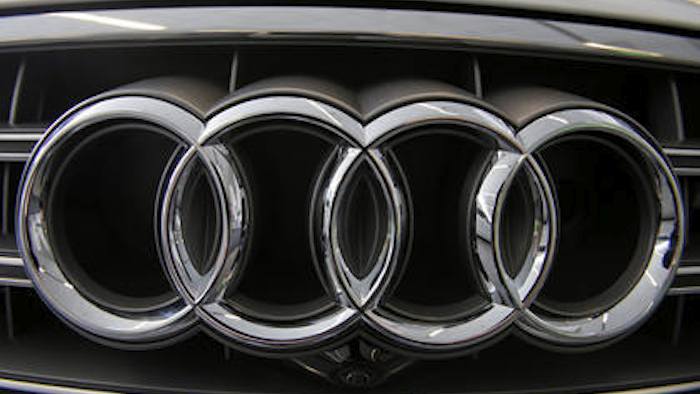 South Korean tech giants Samsung and LG are partnering with Audi to produce an electric sport-utility vehicle with a range of more than 300 miles.
The companies will supply batteries to the German luxury automaker from their European plants. Further details were not disclosed.
"Together with our South Korean development partners, we are bringing production of the latest battery-cell technology to the EU and strengthening European industry with this key technology," Audi board member Bernd Martens said in a statement.
Audi, owned by fellow German automaker Volkswagen, previously vowed to include several electric vehicles among the eight new models set to debut over the next five years.
The proposed SUV comes as electric car maker Tesla plants to launch its Model X SUV later this year.