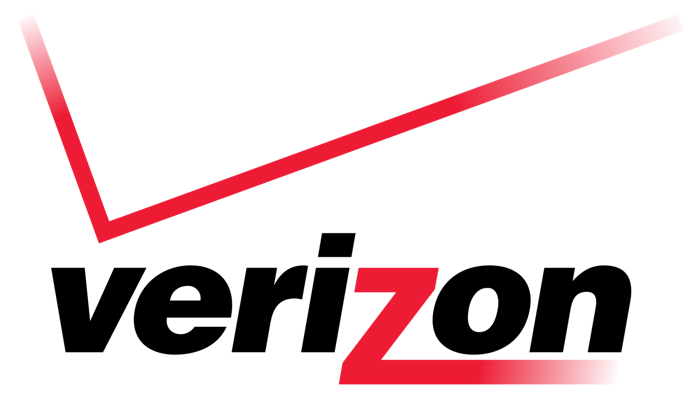 Verizon on Wednesday unveiled a new subscription service capable of connecting 150 million additional vehicles to the Internet.
The service, called Hum, would be able to detect accidents, dispatch roadside assistance and help track stolen vehicles.
It would also provide diagnostic information and maintenance reminders, connect drivers with mechanics and track parking and meter information.
Read more: New technology transforms the way we travel.
Subscribers would install the system themselves by plugging a diagnostic reader into the vehicle port and clipping a Bluetooth-enabled device to the visor.
The company originally announced the program as Verizon Vehicle in January; the same technology was deployed to automakers and insurance companies as Verizon Telematics for more than a decade.
"This service equips drivers on the road today with the same level of information about their vehicles that fitness wearables deliver about our health," Verizon Telematics CEO Andrés Irlando said. "Simply put, hum democratizes the safety and convenience of vehicle connectivity."
Subscription plans start at nearly $15 per month for two years, along with additional taxes, fees and equipment charges; the program's hardware is valued at $120.
Additional vehicles could be added for less, and the service also includes a smartphone app to use Hum when drivers aren't behind the wheel.