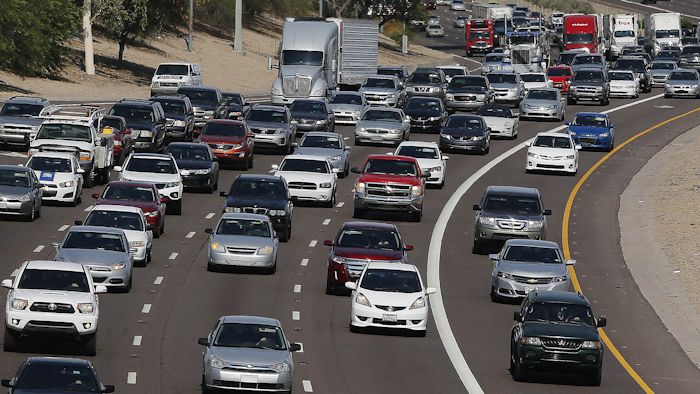 A newly released survey by Deloitte suggests that automakers aren't taking advantage of all the tools at their disposal to anticipate and manage safety problems.
The online poll, conducted in June, found that just 8 percent of auto industry executives used predictive analytics regarding vehicle recalls.
Those features could include the use of sensors to quickly identify potential problems or new strategies to manage communications campaigns.
Just less than one-quarter of respondents, meanwhile, used no recall analytics whatsoever, despite the fact that regulatory scrutiny of automakers increased dramatically in recent months.
Read more: Gain visibility and control of supply chain operations.
More than 40 percent of participants also expected additional recalls this year and next, while more than 90 percent said that recalls are affecting the relationships between manufacturers and their suppliers.
"Many automakers still take a manual, rearview-mirror approach to vehicle quality and safety," said Deloitte analyst Derek Snaidauf.
Those companies that are beginning to implement analytics, Snaidauf added, can bolster their vehicle safety, communications strategies and customer satisfaction while reducing overall quality control costs.
The survey included 78 participants from the automotive sector that participated in a Deloitte webcast on auto industry recalls.