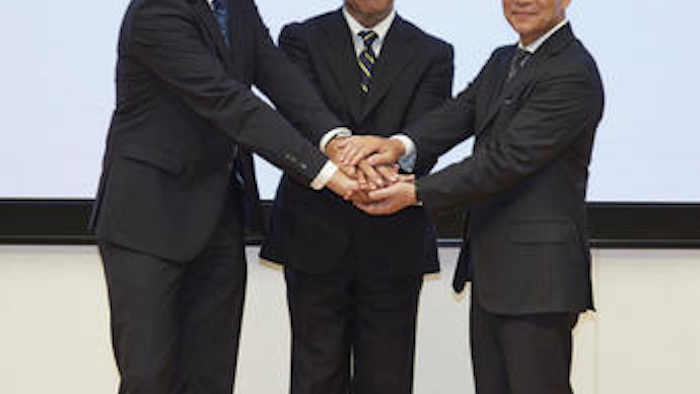 Three prominent motorcycle makers this week announced an agreement to facilitate the development of connected technology for motorcycle riders.

BMW, Honda and Yamaha will establish the Connected Motorcycle Consortium and cooperate on Intelligent Transportation Systems designed specifically for motorcycles.

Read more: The global explosion of M2M connections.

ITS requires integration between vehicles, users and transportation infrastructure; basic applications already exist in cars' GPS navigation systems.

The systems, however, face additional obstacles in motorcycles. They must be smaller and resist water, dust and vibration. In addition, motorcycles' driving dynamics require different software and algorithms.

"Our companies are already active members of the Car2Car Communication Consortium, in which we work with car and truck makers and other stakeholders on common specifications and standards," said Yamaha's Takaaki Kimura. "We came to realize that the specific requirements of motorcycles are beyond the scope of this consortium."

ITS could also be particularly important for motorcycle safety if riders can communicate electronically with drivers in other vehicles.

ITS features for motorcycles are scheduled to be introduced beginning in 2020 under a memorandum signed last year by members of the European Association of Motorcycle Manufacturers.

BMW, Honda and Yamaha announced the agreement at the ITS World Congress in Bordeaux; they also encouraged other companies to join the new consortium.