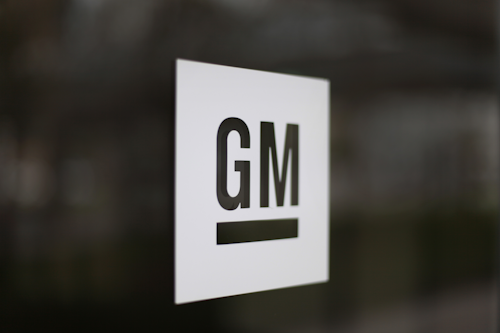 General Motors plans to lay off nearly 1,300 workers at a Detroit auto plant as part of its effort to curtail output of passenger cars.

The automaker said Monday that it would temporarily close five U.S. plants, including factories in Detroit and Kansas City for three weeks, Lansing, MI, for two weeks and Lordstown, Ohio, and Bowling Green, KY, for one week each.

The five idled plants make several models of Chevrolet and Cadillac cars along with the Buick Lacrosse.

Buyers are snapping up SUVs and trucks — which became more fuel efficient in recent years as gas prices tumbled — at the expense of cars. GM officials hope that the decisions will align output of its cars with demand as dealers report the highest inventories in nearly a decade.

The production stoppages are expected to idle more than 10,000 workers, most of whom would receive supplemental pay and unemployment benefits until their plants resume operations.

The Wall Street Journal, however, reported that GM informed Michigan regulators that 600 full-time workers and 670 temporary workers would be laid off at the Detroit-Hamtramck factory.