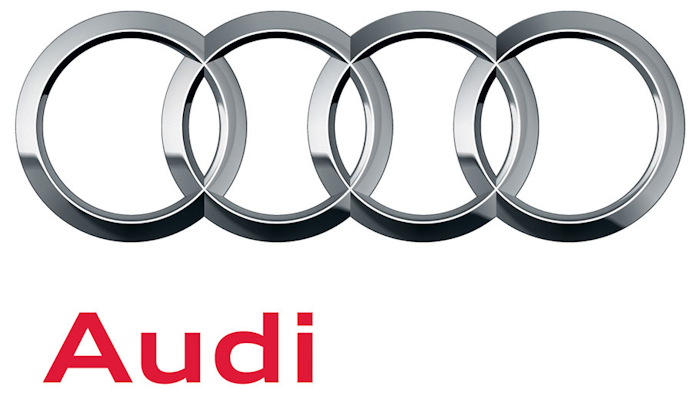 Germany luxury automaker Audi this week announced the first system in the U.S. to connect vehicles to the surrounding infrastructure.

The company said that selected 2017 versions of its A4, Q7 and allroad models, when equipped with an active connect PRIME subscription, will be able to receive signals from specific city and metropolitan traffic management systems.

The first step in its Vehicle-to-Infrastructure technology will be the Traffic Light Information system, which allows dashboards or windshield displays to count down until a connected traffic light switches from red to green.

Company officials said that drivers would be more relaxed and alert if they aren't focused on when a light will change.

Audi suggested that future connected technologies could optimize vehicle stopping and starting, improve navigation and provide a recommended speed for drivers to maximize the number of green lights they can hit.

The system will debut in Las Vegas but expand to other cities and, eventually, to other automakers to improve efficiency, driving times and traffic flow.
"V2I applications and services like Traffic Light Information are essential components as we continue to move toward an autonomous future," Scott Keogh, president of Audi of America, said in a statement. "We applaud the innovative approach of Las Vegas in working with us on V2I as well as on our various piloted driving demonstrations over the past years."