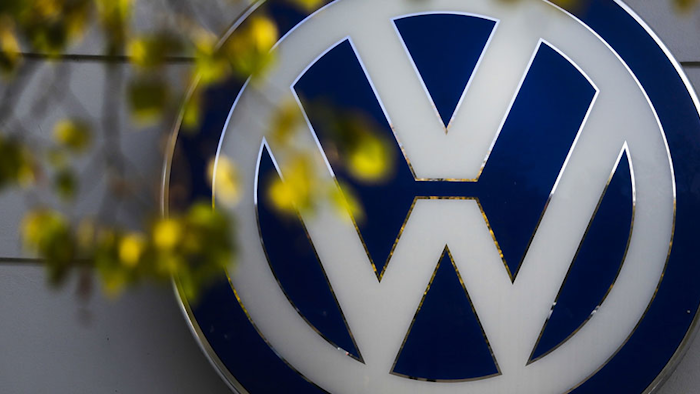 Volkswagen this week unveiled a new mobility services subsidiary and declared its ambitions to become one of the world's leaders in that industry in coming years.

MOIA, which will operate as a stand-alone company under the Volkswagen Group, aims to provide convenient, affordable transportation at the touch of a button.

VW executives, who made the announcement in London, said that the German automaker hopes to generate "a substantial share" of sales revenue from MOIA's services by 2025.

"Even though not everyone will still own a car in future, MOIA can help make everyone a customer of our company in some way or another," CEO Matthias Müller said in a statement.

The announcement indicated that the company's first step would be toward an app that allows users to hail rides. Volkswagen acquired a stake European ridesharing firm Gett earlier this year.

MOIA also plans to establish an on-demand pooling service and conduct pilot projects next year.

The company will begin with a staff of 50 but plans to expand substantially, targeting "the best minds and technology start-ups," through the end of 2017.

MOIA is headquartered in Berlin but will also establish a presence in Hamburg, where VW signed a three-year agreement to explore improvements in urban mobility.

"With MOIA, we want to demonstrate that innovative mobility solutions are possible outside of Silicon Valley," Ole Harms, the new company's CEO, said in a statement.

VW said that MOIA would develop and market its services either independently or in collaboration with cities or transportation authorities. VW's brands, meanwhile, will continue to pursue their own mobility systems.