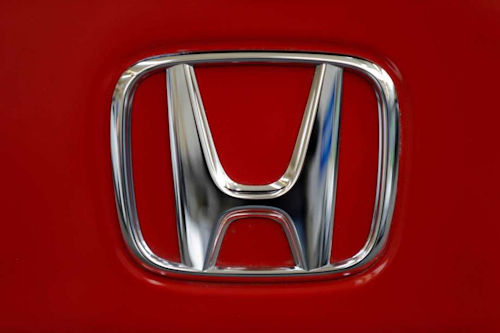 Federal regulators reportedly wrapped up their investigation into years of improper safety reporting by Honda.
The National Highway Traffic Safety Administration determined that the Japanese automaker met its obligations under penalties levied in late 2014, according to the Associated Press.
The NHTSA fined Honda the maximum allowable $70 million over its failure to report more than 1,700 complaints that its vehicles caused deaths and injuries between 2003 and 2014. Federal law requires automakers to report such complaints in order to track possible vehicle safety issues.
The company also failed to report claims under warranties and under customer satisfaction promotions.
Honda paid the fine and fulfilled requirements to ensure that similar misreporting does not occur again in the future, the AP reported.
The fine did not directly relate to the scandal over faulty Takata airbag inflators — the subject of a record $200 million NHTSA fine last year — but a small number of the misreported cases were caused by Takata airbags.
Takata's inflators can corrode and explode, particularly after exposure to moisture, and are blamed for at least 11 deaths worldwide. Honda, once Takata's largest customer, dropped the company and alleged that it manipulated and misrepresented airbag testing data.