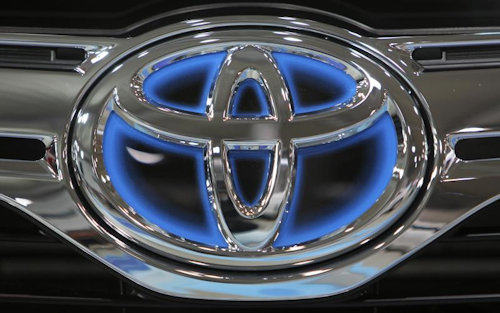 Toyota Motor Corp. on Monday resumed auto assembly lines at four plants in Japan after a suspension due to recent earthquakes in southwestern Japan that led to parts shortages.
It is the first time that the Japanese automaker has restarted plant operations discontinued since a series of strong earthquakes hit Kumamoto and Oita prefectures in mid-April.
The four plants include a factory in the city of Toyota in central Japan's Aichi Prefecture, which manufactures the fourth-generation Prius hybrid car rolled out in December.
Toyota plans to restart other production lines operated by its group companies through Thursday, the Japanese automaker said.
Damage from the quakes had interrupted the supply of door parts from a subsidiary of the Toyota group company Aisin Seiki Co. Aisin has since managed to secure supplies of door parts by shifting its production to another factory and other means.
Toyota Motor Kyushu Inc.'s Miyata plant in Miyawaka, Fukuoka Prefecture, will remain suspended for the time being.