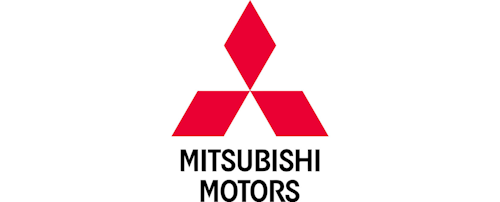 Mitsubishi Motors Corp. on Wednesday acknowledged that its employees falsely represented fuel consumption data for four models to Japanese regulators.
The automaker said that the testing method for the vehicles was different from the evaluation required under Japanese law and that the tests were conducted improperly "to present better fuel consumption rates than the actual rates."
The scandal affects four "mini-car" models developed with smaller engines for greater fuel efficiency: the eK Wagon, eK Space, Dayz and Dayz Roox.
The latter two models were supplied to fellow Japanese automaker Nissan since mid-2013. Nissan found discrepancies when it conducted its own fuel consumption tests and requested that Mitsubishi review its initial findings.
An internal investigation determined that employees reduced the resistance of the vehicle tires to increase fuel economy by about 5 to 10 percent.  
The probe also found that other models in the Japanese market were tested using the improper method.
Mitsubishi plans to convene a panel of external exports to conduct an investigation, which will include vehicles manufactured for overseas markets.
"We express deep apologies to all of our customers and stakeholders for this issue," the company said in a statement.
The company said that it stopped production of the affected vehicles and both Mitsubishi and Nissan will suspend sales and discuss compensation for affected owners. Mitsubishi sold about 157,000 eK Wagons and eK Spaces and supplied another 468,000 Dayz and Dayz Roox models to Nissan.
The scandal is Mitsubishi's largest since a cover-up of decades of safety issues came to light in the early 2000s.