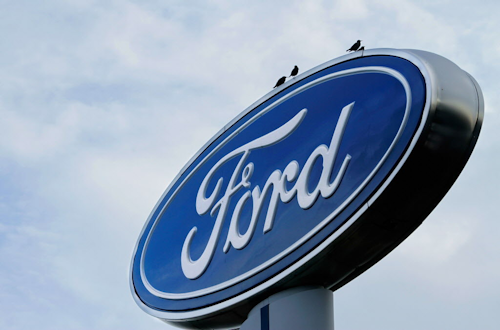 Ford and General Motors each made announcements Friday as part of efforts to ramp up autonomous driving technology.
Ford is establishing a new subsidiary that will work on broader mobility efforts such as connected technology and self-driving cars.
Ford Smart Mobility LLC will build on the previous work of Ford engineers, but company officials hope that it will effectively operate like a startup by investing in new ventures and developing commercially ready services.
The unit will operate both at Ford's Michigan headquarters and its R&D facility in California. Former Steelcase CEO Jim Hackett will depart Ford's board of directors after three years to helm the subsidiary.
"Our plan is to quickly become part of the growing transportation services market, which already accounts for $5.4 trillion in annual revenue," said Ford CEO Mark Fields.
GM, meanwhile, announced its acquisition of autonomous technology startup Cruise Automation for an undisclosed sum.
Cruise, founded in 2013, is one of a handful of companies testing self-driving cars in California. The automaker plans to "invest significantly" in Cruise's talent base, which GM said would provide an unmatched advantage over the rest of the auto industry.
"GM's commitment to autonomous vehicles is inspiring, deliberate and completely in line with our vision to make transportation safer and more accessible," said Cruise founder Kyle Vogt.
Cruise will remain in San Francisco and operate as an independent unit of GM's Autonomous Vehicle Development Team.