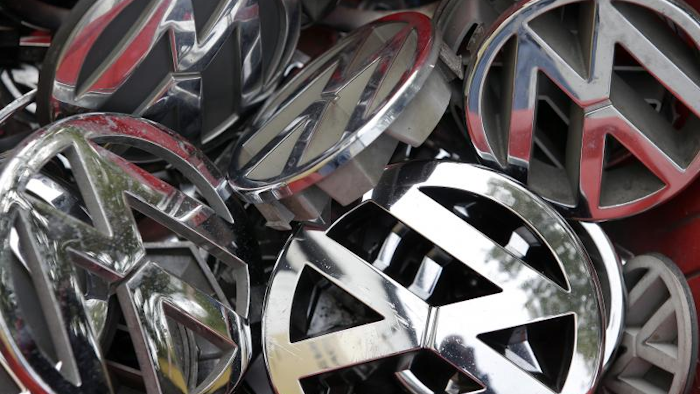 After Volkswagen was shaken by trouble with allegedly concealing its cars' emissions in order to cheat tests, the company could now be in another tangle with United States regulators as it pushed back against a plan to fix Takata airbags.
Volkswagon did eventually recall about 850,000 Audis and VW vehicles that have the type of airbag inflators that have been reported to dangerously fail. However, the company said in a letter to the National Highway Traffic Safety Administration (NHTSA) that the request "may be overbroad" and that the problems leading to the failures had been solved.
The factories that produce the Takata airbags in the United States and Mexico had problems with humidity, which has been said to be the cause of the airbag inflator failures. Air conditioning was installed in the plant in Monclova, Mexico to solve the problem, while the factory in LaGrange, Ga. was shut down in 2005. Another Takata plant in Germany also provided airbags to Volkswagen, but did not show the problems the other airbags did, Volkswagen said in the letter.
At first, Volkswagen said that it was willing to work with the NHTSA to further investigate the cause of the problem but would not recall additional vehicles. The NHTSA would not agree to begin a study unless Volkswagen went through with the recall, which the car company did on Feb. 8.
The problem with the Takata airbag inflators was exacerbated when an airbag in a 2006 Ford Ranger exploded in December, killing a man.
Volkswagen is also in talks with the Environmental Protection Agency about how to deal with the software installed on many of their cars that enabled them to falsify emissions tests.
On Feb. 9, Volkswagen's quality control chief Frank Tuch left the company in the midst of the emissions investigation.