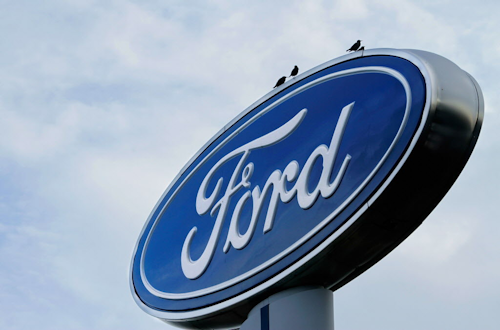 Ford on Tuesday announced the recall of nearly 400,000 Ranger pickup trucks equipped with Takata airbag inflators after government regulators indicated that they are at risk of exploding.
The National Highway Traffic Safety Administration said another 5 million vehicles would likely be added to the already massive Takata recall, which previously affected 19 million vehicles made by 11 automakers.
The initial recall involved inflators that can expand with too much force and send metal fragments into vehicle interiors.
The inflators on the 2004, 2005 and 2006 model year Rangers were not thought to pose that danger, but officials this week attributed a December fatality in a 2006 Ranger to shrapnel from a Takata inflator.
Joel Knight of Kershaw, South Carolina, stuck a cow in the road and hit a fence late last month. He is the 10th victim linked to defective Takata airbags and the ninth in the U.S.
An expanded NHTSA recall of Takata-equipped vehicles is also likely to include a similar Mazda pickup along with models from Volkswagen and Audi.
Ford said that the recall affects 361,692 trucks in the U.S. and 29,334 in Canada. Ford dealers will replace the driver side airbag inflator free of charge.
Ford stopped U.S. production of the Ranger in 2011, but reports indicated that the model could be poised for a comeback.