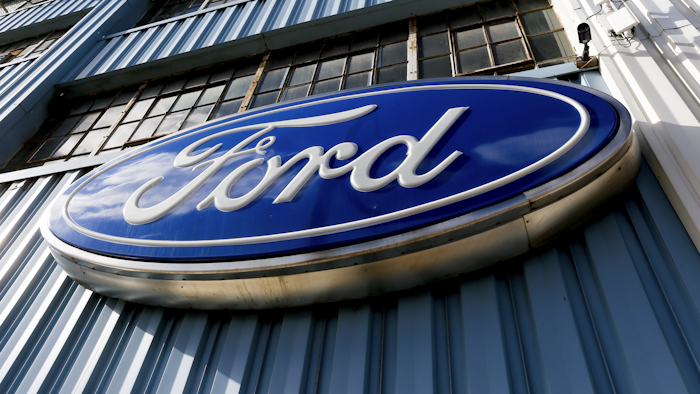 Ford is increasing truck production at its assembly plant near Cleveland.
The automaker says its truck plant in Avon Lake will be making the 2017 Ford F-Series Super Duty chassis cab.
Ford says the move is needed to help its Louisville, Kentucky, truck plant keep up with demand for the vehicle. A company spokesman says production of the F-350, F-450 and F-550 will continue as long demand remains high.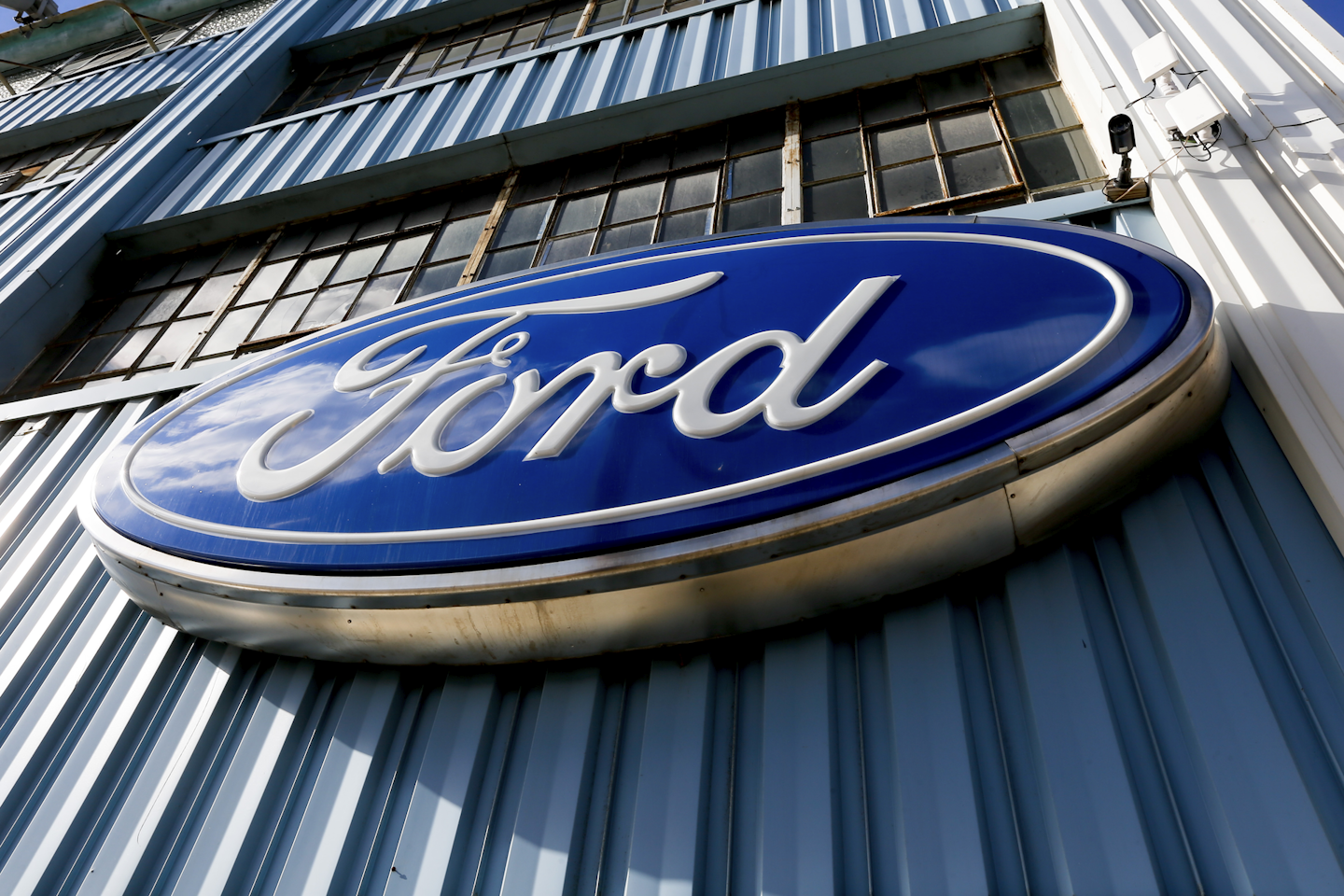 The Avon Lake assembly plant already makes the Ford F-650 and F-750.
It's not clear whether the additional work will bring more jobs.