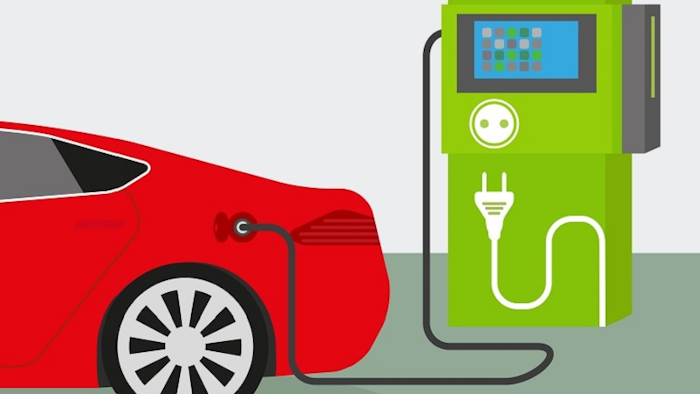 Researchers in Sweden are putting together a test bed for electro-mobility that has garnered interest from Volvo Group and others.
The Research Institutes of Sweden (RISE) and Chalmers University have received support for an investment of 1 billion krona ($111 million). It will be used to found a testbed in the Lindholmen area of Gothenburg, Sweden, and other facilities. Called the Swedish Electric Transport Laboratory (SEEL), the facility will test drivetrains and components for hybrid and electric vehicles, charging and smart power-management technologies, and electrified gearboxes and driveshafts for various types of vehicles.
"The automotive industry is extremely important for Sweden, and today we take an important step to secure Swedish automotive jobs in the great transition that is taking place in the transport sector. From fossil to renewable, from petrol and diesel to electricity. Our goal is to make Sweden one of the world's first fossil-free welfare states. And to do that we need to both cut emissions and secure our competitiveness," said Mikael Damberg, Minister of Enterprise and Innovation, in a statement from Chalmers University.
"SEEL is unique in terms of the close collaboration that will take place between industry, institutes, and academia. It has all the potential to become a world-leading electro-mobility testing facility," said RISE CEO Pia Sandvik.
The lab is expected to become fully operational by 2022, with various components coming into use as they are ready in the lead-up to that goal year.