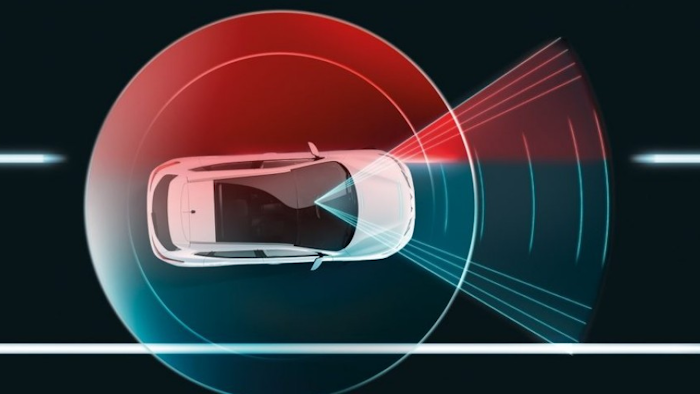 Leaders in autonomous vehicle technology are meeting this week in Detroit.
The AutoSens Conference runs through Thursday at the Michigan Science Center.
AutoSens features presentations from experts in robotics, computer vision, automotive electronics, digital imaging and functional safety.
AutoSens Advisory Board Chair Patrick Denny says the conference is "one of the most influential meeting places for OEM, Tier 1 and supply chain engineers to advance" advanced driver-assistance systems technologies and improve automotive safety.