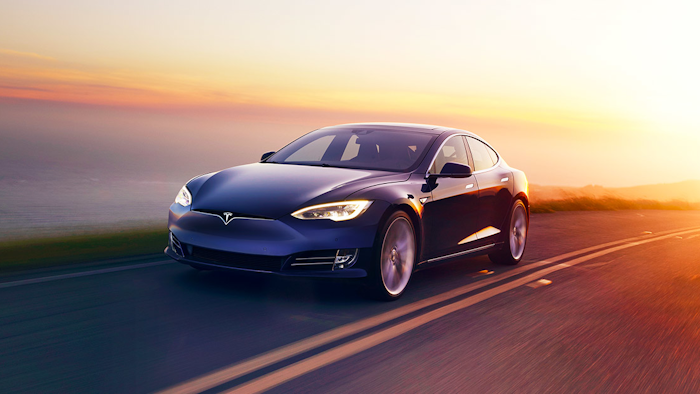 Tesla Treasurer and VP of Finance Susan Repo has departed the company, one in a series of recent, high-level departures.
This follows the stepping away of Sales Chief Jon McNeill. In an earnings call CEO Elon Musk noted McNeill went to Lyft, where he will work as chief operating officer. Chief Accounting Officer Eric Branderiz also left, for personal reasons, Tesla said last week.
The turnover comes at an inopportune time for Tesla. CEO Elon Musk's ambitions remain high if scattershot – his latest side project might be a media company called Thud! (The optional exclamation point was included in Musk's original announcement.) However, the roll-out of the Model 3, the car that was supposed to catapult Tesla into the "affordable" market, has been slower than anticipated. Only 1,550 Model 3 sedans were delivered in the fourth quarter of 2017, and some have been reported to have quality issues.
"We'd like to thank Susan for her five year contribution to Tesla and congratulate her on becoming a CFO. Tesla's Ron Klein has been promoted to treasurer," the company said in a statement.
Venture capital researcher Gene Munster of Loup Ventures told Bloomberg that executive turnover in such a dynamic and high-profile company is not unusual. Ambitious executives "are leaving because they made a ton of money and they can write the next chapter of their careers," Loup said, not because of any aspect particular to Tesla.
Tesla is expected to release its next report on vehicle production in April.