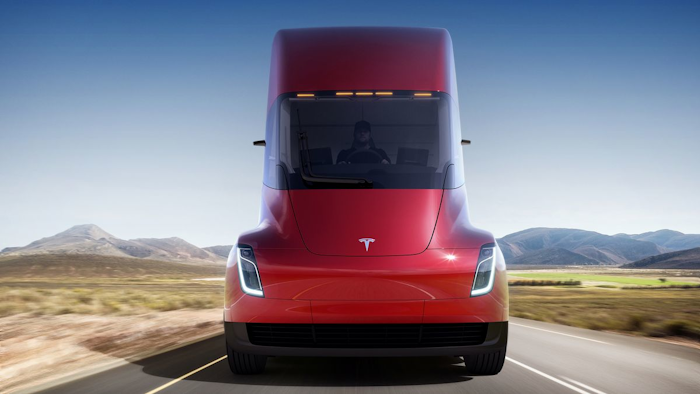 Earlier this month, Tesla unveiled its aptly named Tesla Semi, a massive electric cargo hauler.
CEO Elon Musk first teased the truck in April, noting that the move beyond consumer vehicles is essential component of the electric automaker's master plan.
Over the weekend, Tesla updated its website with the previously unavailable prices for what the company is calling "the safest, most comfortable truck ever." 
The expected base price for the electric behemoth will start at $150,000 for models with a 300-mile range and $180,000 for the 500-mile range.
According to one report, that's nearly double the base price for a traditional semi truck, with most starting at around $80,000.
The base reservation price for customers wishing to pre-order is a whopping $20,000. Tesla is also offering a "Founders Series" model for $200,000, which guarantees the customer will receive one of the first thousand Semis manufactured.
With these prices, Tesla's Semi is easily one of the most expensive commercial vehicles on the market; however, it's also entirely different from what is readily available.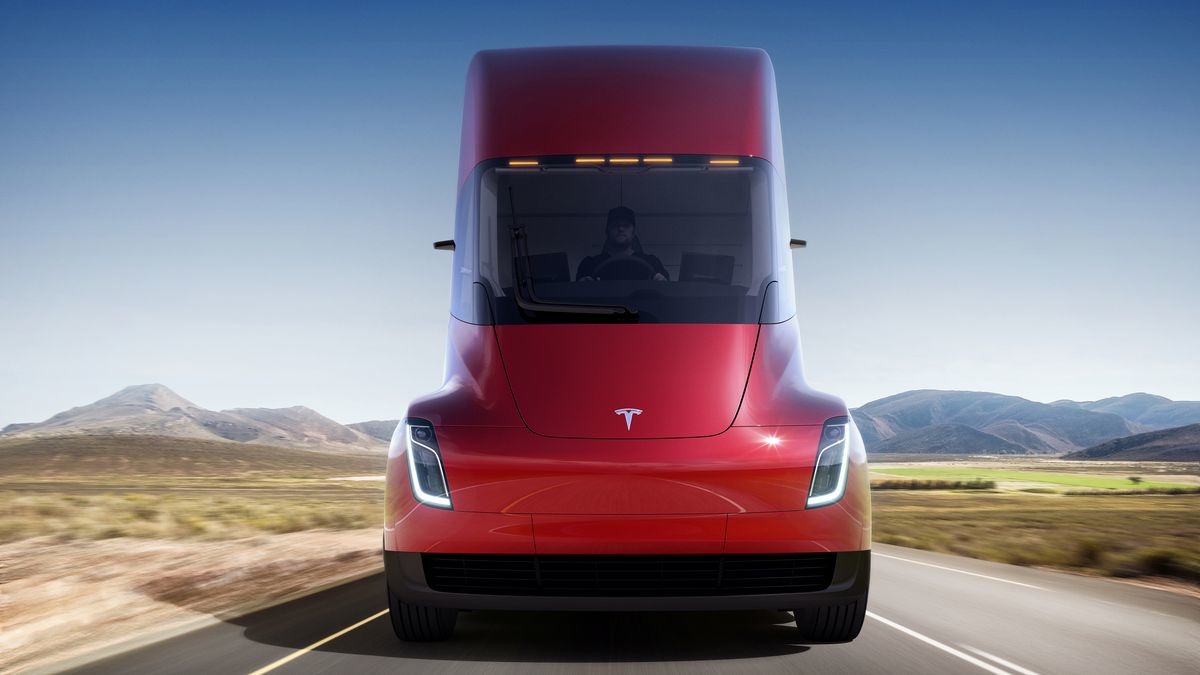 With autonomous capabilities, no transmission, four electric motors, built-in communication for logistics and fleet management and a promise of 0-60 mph in 20 seconds, the Semi is decidely unique. The Semi also consumes less than 2 kWh per mile.
Moreover, Tesla claims that the truck will have the lowest cost of ownership because electric energy costs are half of diesel. Tesla also says that's the Semi will save an estimated $200,000 in fuel costs over the life of the vehicle.
Available for pre-order now, the Tesla Semi is currently scheduled to arrive in 2019.