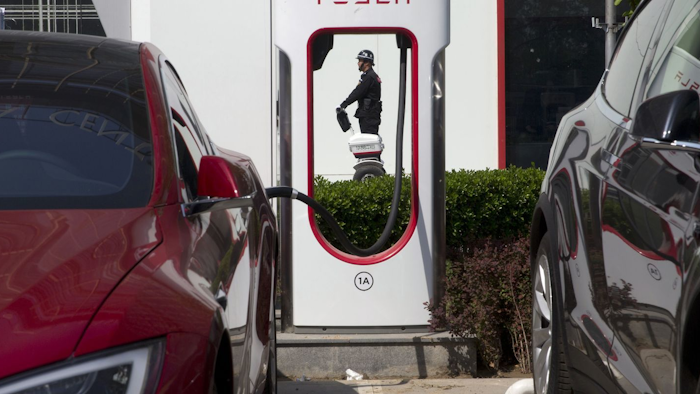 California officials are reportedly considering joining the U.K., France and China in phasing out conventional combustion-engine vehicles in coming years.

California Air Resources Board Chairwoman Mary Nichols told Bloomberg in an interview last week that Gov. Jerry Brown "has certainly indicated an interest in why China can do this and not California."

"I've gotten messages from the governor asking, 'Why haven't we done something already?'" Nichols told the publication.

Vehicle traffic in the state continues to rise, and officials anticipate that a limit on combustion engines will be needed if California is going to meet its goal of slashing carbon dioxide emissions by 2050.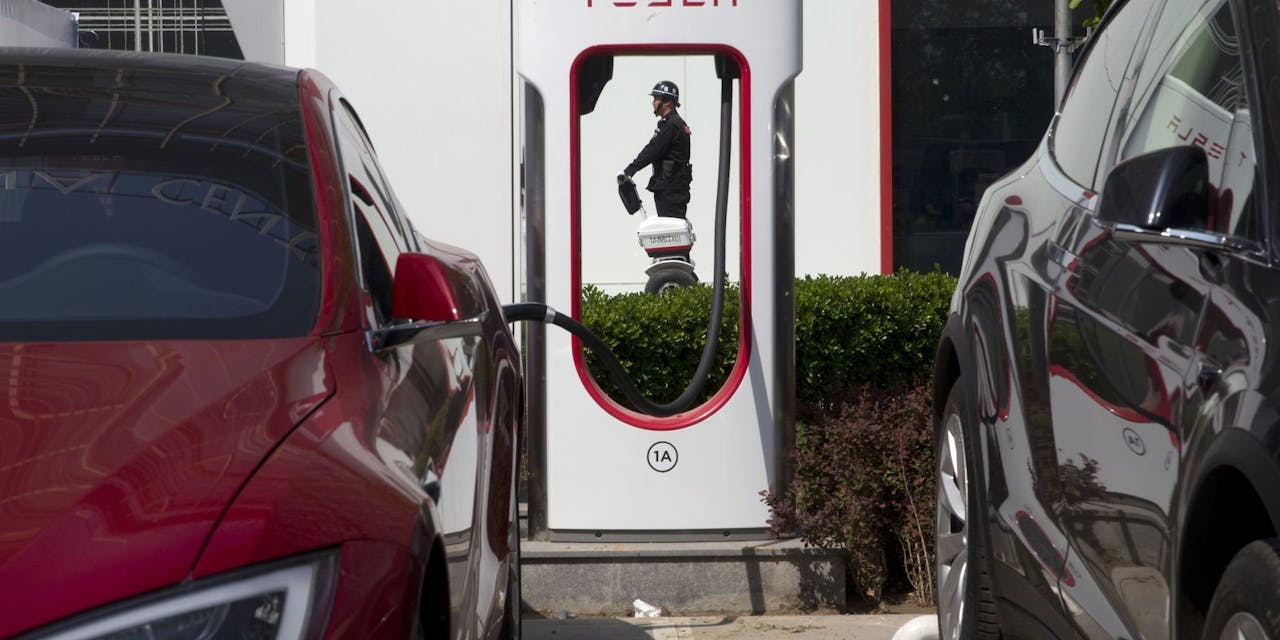 Nichols indicated that a ban would not be put in place for at least a decade and that it could potentially be much longer.

China's government is reportedly working on a plan to end the production and sale of internal combustion cars, and although the country dwarfs California, the largest U.S. state registered more vehicles last year than France.

Bloomberg noted that a ban in the state would dramatically impact the global auto market and could pressure companies to usher in the era of the electric vehicle.

Nichols acknowledged that the state is unlikely to receive an EPA waiver to implement new pollution rules during the Trump administration, but regulators could enforce a ban through state vehicle registration or highway rules.

The Association of Global Automakers, which represents foreign carmakers in the U.S., said it continues to discuss "market-based" approaches to reducing California's emissions and told Bloomberg that "we hope that this doesn't signal an abandonment of that position."