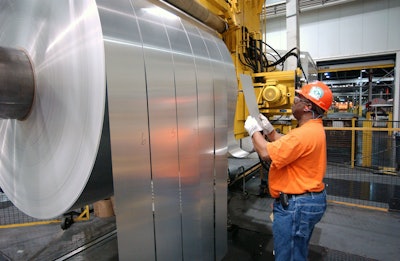 A newly released report suggests that automakers are less likely to rely on aluminum in their future vehicle production than previously believed.

Although the analysis by Ducker Worldwide projected that aluminum use in vehicles would increase 42 percent in the next 10 years, The Wall Street Journal reported that estimate was lower than previous reports.

Analysts attributed the drop to automakers relying on a variety of different materials to build lighter cars and trucks in coming years.

Automakers increasingly embraced aluminum in an effort to reduce the weight of their primarily steel vehicles ahead of stricter government emissions limits. Ford famously overhauled its best-selling F-150 pickup with aluminum in what many considered a litmus test for the metal.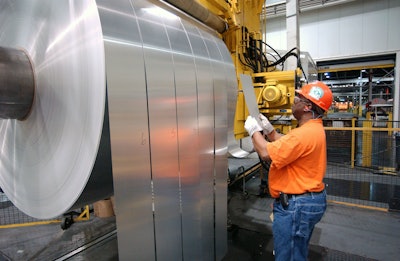 But aluminum is also considerably more expensive than steel, and the F-150 is instead likely to represent a peak for the metal in vehicle production.

"You'll probably never see anything again that's as aluminum intensive," Dick Schultz, the study's co-author, told the Journal.

The report anticipated that automakers would instead use a combination of materials to cut weight, including magnesium, carbon fiber or even new, lighter varieties of steel.

The authors also warned that if the Trump administration scraps the new emissions limits, the projected growth in aluminum use would "be cut in half."