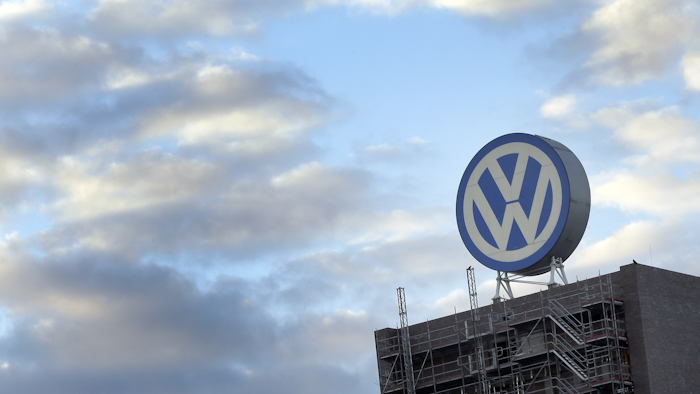 Maryland joined New York and Massachusetts in filing lawsuits against Volkswagen on Tuesday for a "willful and systematic scheme of cheating" on emissions tests.
According to Maryland Attorney General Brian Frosh, the state is seeking a $25,000 penalty for "each day of each violation" of Maryland's environmental laws.  
"It's extremely important to send them a message," Frosh said. "You cannot pollute our air and hurt our citizens and expect that you're going to get a slap on the wrist."
In addition, Frosh said that in Maryland alone nearly 13,000 cars were equipped with the "defeat devices" that allowed emissions — sometimes as much as nearly 40 times the legal limit — to go unnoticed during inspections.
In a statement acquired by The Verge, Volkswagen said: 
"The allegations in complaints filed by certain states today are essentially not new and we have been addressing them in our discussions with U.S. federal and state authorities. Volkswagen continues to work cooperatively with the U.S. Department of Justice, the Environmental Protection Agency and the California Air Resources Board on a comprehensive national resolution of all remaining environmental issues arising from the diesel matter.

To date, Volkswagen has agreed to buy back or modify affected 2.0L TDI vehicles, establish a $2.7 billion environmental remediation trust for the benefit of all 50 states, and invest $2 billion for infrastructure to increase the use of zero emission vehicles across the United States.

It is regrettable that some states have decided to sue for environmental claims now, notwithstanding their prior support of this ongoing federal-state collaborative process."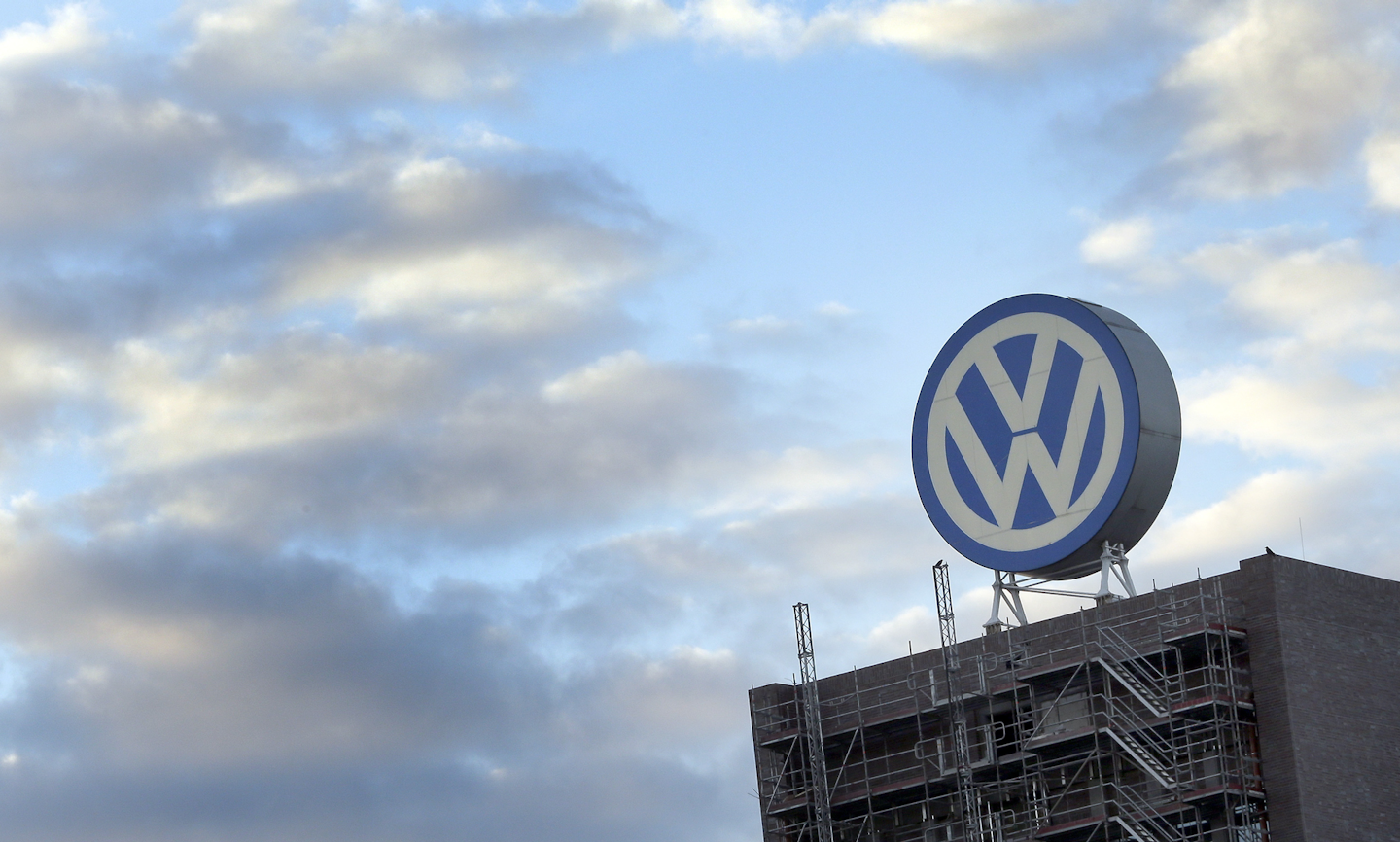 Maryland is now the third state suing VW, which opens up the German automotive giant to further penalties.
Last month, VW agreed to spend up to $14.7 billion in a settlement for U.S owners, but it appears that the automaker's legal troubles are far from over.
Do you think other states will file lawsuits against the German automaker?
Comment below or tweet me @AbbDean.