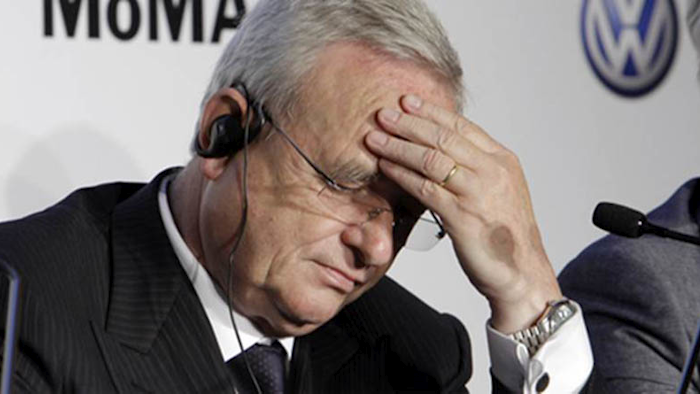 German authorities believe that former Volkswagen CEO Martin Winterkorn might have improperly withheld information regarding an investigation into the company's diesel emissions.

Winterkorn is the first high-level VW official to be named as a suspect in the German investigation, according to The New York Times. Prosecutors are reportedly looking into possible securities laws violations by Winterkorn and a member of the automaker's management board.

He resigned in September, shortly after U.S. regulators announced that thousands of VW diesel vehicles were equipped with software to manipulate their emissions levels during official tests.
The scandal ultimately affected some 11 million vehicles worldwide.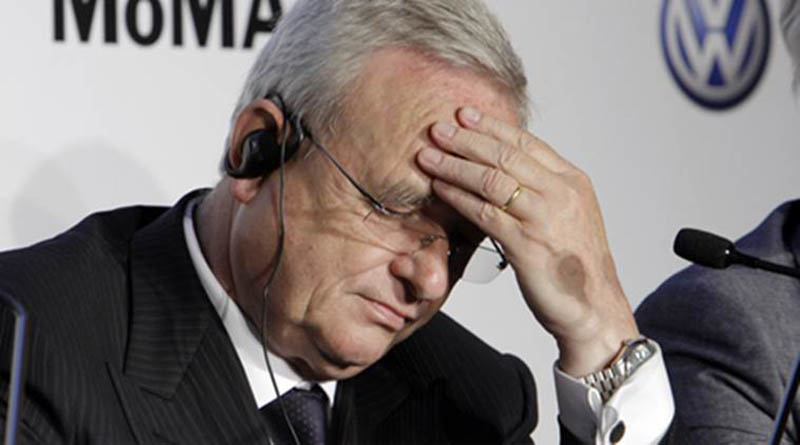 Volkswagen attributed the problem to an unidentified group of lower-level employees and said top management was not aware of the issue.

Earlier this year, however, VW conceded that Winterkorn received a memo in his "extensive weekend mail" about an investigation in May 2014.

The Times also reported in April that VW engineers developed a method to skirt U.S. emissions standards as early as 2006 and that executives repeatedly rejected efforts to fix the software.

Volkswagen said in a statement that the prosecutors did not "cite any new facts or information" and reiterated that an internal investigation found no "serious and manifest breaches of duty" among company officials.