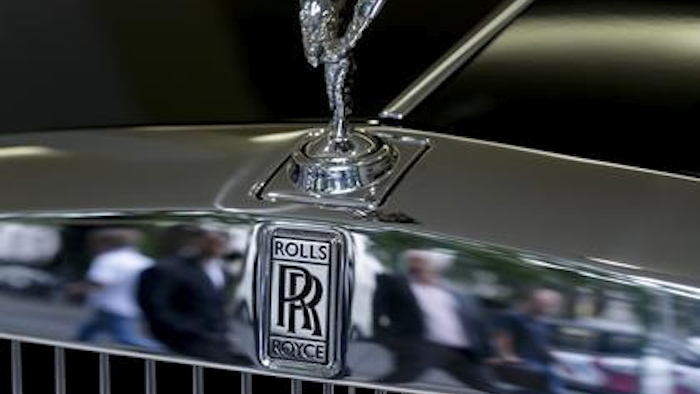 Automotive recalls are fairly commonplace within the industry; however, what is markedly less frequent is when a recall notice only affects one vehicle.
That's right — not one vehicle type but literally one car.
Well, that's what happened this week when automaker Rolls-Royce filed a notice that one 2015 Rolls-Royce Ghost contained an improperly labeled air bag.
Read more: Avoid The High Cost Of Quality Failure.
The automaker says that the affected luxury sedan (which costs upwards of $300,000) can be quickly fixed and that they will notify the owner.
The other kicker?
This 2015 Rolls-Royce Ghost hasn't even been delivered to its North American owner yet.
The Financial Times reported that this recall (surprisingly) isn't the only time a single-car recall has occurred. Apparently, a 2002 Porsche 911 Carrera and a 2013 Koenigsegg Agera supercar were also singled out in years past.
What do you think of this single-vehicle recall? Comment below or tweet me @MNetAbbey.