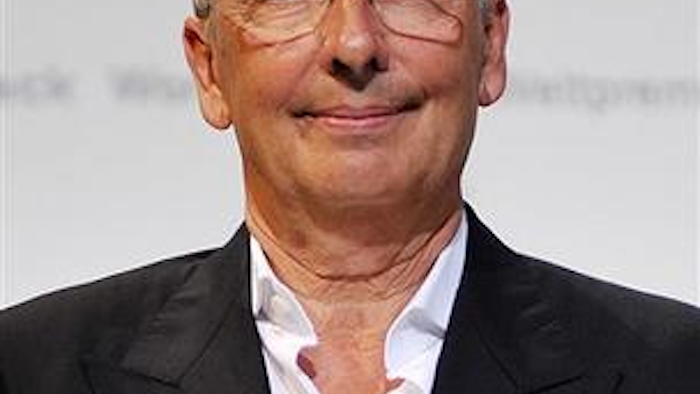 Volkswagen's chief designer is heading into retirement after a career in which he supervised the look of the company's best-known models.
The company said in a statement Friday that Walter Maria de Silva, 64, will remain as an adviser after retiring at the end of November. A Volkswagen spokesman said the retirement wasn't connected to the company's current scandal over vehicles that evaded U.S. emissions tests.
De Silva's design credits include recent models of the Volkswagen Golf hatchback and the Audi A5 coupe. Audi is one of Volkswagen's brands.
The native of Lecco, Italy, is also credited with the design of the Alfa 156 while working for Alfa Romeo in the 1990s.
Volkswagen CEO Matthias Mueller praised de Silva's "creativity and Italian feel for beauty and style."