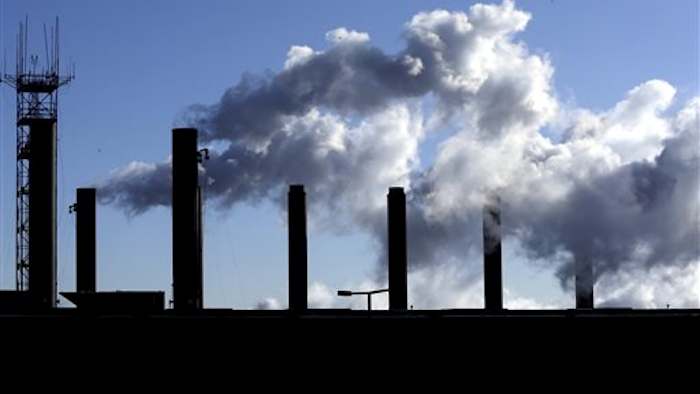 U.S. factory production rose in December as manufacturers churned out more furniture, computers and steel, offsetting a small decline in autos.
The Federal Reserve says factory production increased 0.3 per cent last month, the fourth straight gain. The increase comes after total output finally passed its pre-recession peak in November.
The figures suggest that U.S. manufacturers are adding modestly to economic growth, even as their overseas markets shrink. Most analysts are counting on Americans' appetite for cars, electronics and appliances to drive greater factory output.
Overall industrial production, which includes mining and utilities, slipped 0.1 per cent last month. Utility output plummeted 7.3 per cent, as an unseasonably warm December lowered demand for heating.
Mining output, which includes oil and gas production, rose 2.2 per cent after 2 months of declines.