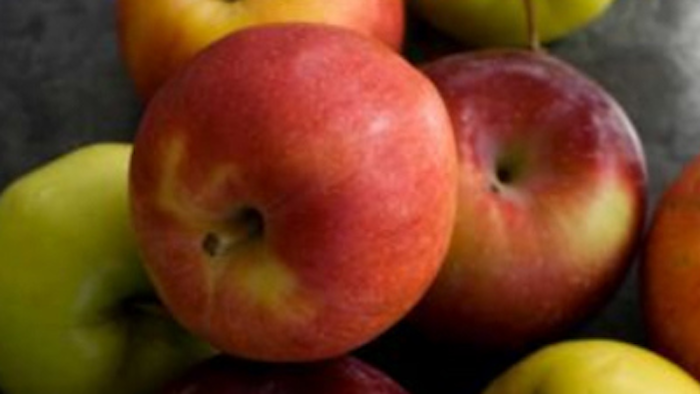 This week kicked off 2015 well, with only a few major recalls in the automotive and food manufacturing industries.
Yesterday, the AP reported that Subaru is recalling about 199,000 cars and SUVs to fix an issue with the brake line. The brake line can rust, which could cause fluid leaks and longer stopping distances.
Subaru had a recall for the same problem last year, but the dealers couldn't completely fix the problem due to faulty repair instructions.
This time around, dealers will apply corrosion-fighting wax to the brake line connector, and hopefully Subaru owners can avoid a similar recall in the future.
Additionally, on January 2, both Volkswagen and GM issued recalls. Volkswagen recalled about 38,000 cars due to a fuel leak that can cause fires, and GM recalled 92,221 full-size trucks and SUVs for a defect in the ignition lock systems that can cause problems in hot conditions.
Let's hope for a better week for recalls in the automotive industry.
In the food industry, problems arose with meat and apples.
Unibright Foods, a Los Angeles-area company, recalled over 48,000 pounds of frozen pork and beef after a restaurant in Illinois reported finding a stainless steel wire in a beef product from the company.
Yesterday, the FDA said that Bidart Bros. of Bakersfield, CA is recalling all of its 2014 shipments of Granny Smith and Gala apples after they were linked to a listeria outbreak that may have caused up to five deaths.