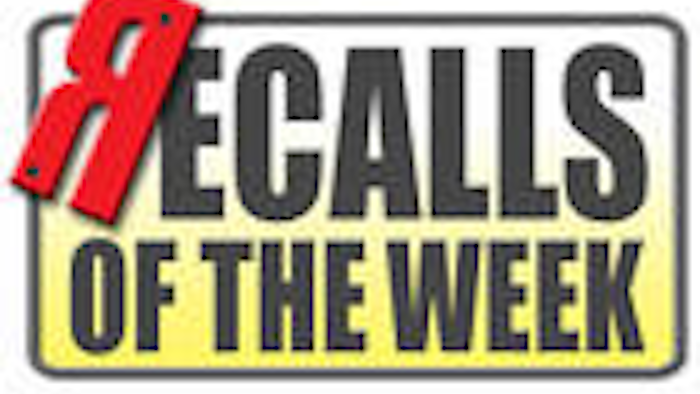 Currently, U.S. automakers fix an average of three out four recalled vehicles within 18 months of the recall. In an effort to change the insufficient recall protocol, National Highway Traffic Safety Administration (NHTSA) head Mark Rosekind held a forum on Tuesday to look into ways to "boost unacceptable completion rates."
Rosekind, who entered the position at the NHTSA just this past December, invited automakers to "discuss changing the industry's safety culture."
In the meeting, automotive makers discussed possible solutions to the problem.
GM customer relations executive Julie Heisel pointed to GM's unorthodox methods of getting customers' attention as a possible way to boost the repair rates. "Robo calls, social media ads, personal letters from the CEO and even a smartphone app are among ways auto companies are trying to convince more customers to get repairs done are cars recalled for serious safety defects," write Marcy Gordon and Tom Krisher of The Associated Press.
More advanced plant technologies might also help make recalls more efficient. Automating inventory controls in an automotive facility allows manufacturers to audit and track all of the parts and processes involved in creating the finished product. That way, manufacturers can assess the problem in a manner that is quicker, more cost-effective and more accurate.
The biggest obstacle to speedy repairs isn't lazy customers or poor plant technology, however. A massive shortage of parts is the primary reason why a mere 19 percent of Takata's recalled air bag inflators in Hondas have been replaced.
Although no major breakthroughs are expected any time soon, Rosekind said he thought the forum was "a good start."
What do you think about the current system for recalling vehicles? Have you been affected by the inefficient system? Comment below or tweet @MNetBridget.