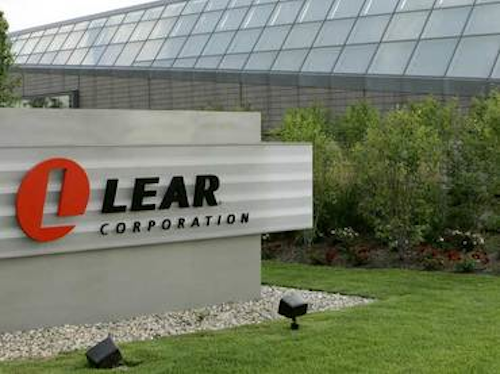 A Selma-based Hyundai supplier is disputing allegations that it fired a whistleblower in a federal safety investigation.
Lear Corp. on Friday said allegations of plant employees' exposure to the hazardous chemical TDI are false. The company says air in the plant has been tested by multiple independent parties.
An order filed by the U.S. Department of Labor on Wednesday in the U.S. District Court for the Southern District of Alabama blocked Lear and Renosol Seating from terminating, suspending, suing, threatening or retaliating against current or former employees.
Lear says allegations are part of efforts by United Auto Workers to pressure the company into accepting a union at the plant.
The company says it is not against unions and says half of its employees already are union members.