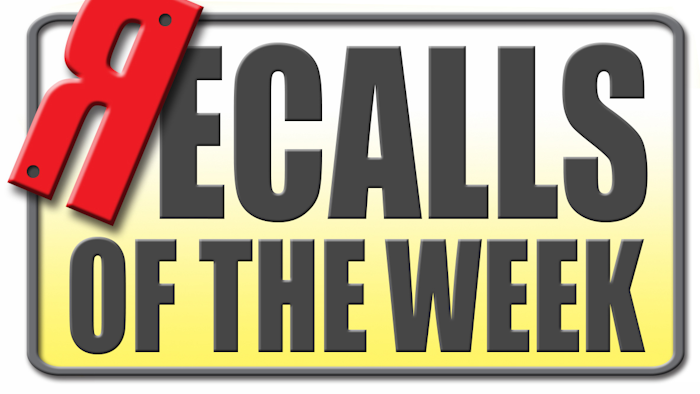 Yesterday, the National Highway Traffic Safety Administration confirmed that 2014 was a record year for vehicle recalls. Shockingly, the number of recalled vehicles in 2014 exceeded the number for the previous three years combined.
Of the 64 million recalled vehicles in 2014, about 27 million were General Motors vehicles. The GM recall for an ignition switch malfunction was one of the biggest news stories of the year. The deadline for potential victims of the malfunction to submit claims was January 31, and GM's compensation expert Kenneth Feinberg is currently reviewing the claims for compensation. On Monday, Feinberg reported that the death toll had risen to 52.  
New news on an old recall surfaced this week as well. The Jeep fuel tank recall of June 2013 is still making headlines, due in part to the fact that only 12% of the recalled vehicles has been repaired since the recall was announced.
Some older models of Jeeps have plastic fuel tanks mounted behind the rear axle, which can erupt into flames in a collision. This particular recall has sparked outrage because of the slow action of both the NHTSA and Chrysler. According to an article by Tom Krisher of the Associated Press from Wednesday, "Reports of Jeep fires started in the late 1990s, but NHTSA didn't start investigating until more than a decade later, in the summer of 2010." When the NHTSA did seek a recall, Chrysler resisted. Krisher reported that some Jeep owners have found it difficult to get the repairs. Because the recalled Jeeps are so old, many dealers don't have the proper parts available to make repairs.