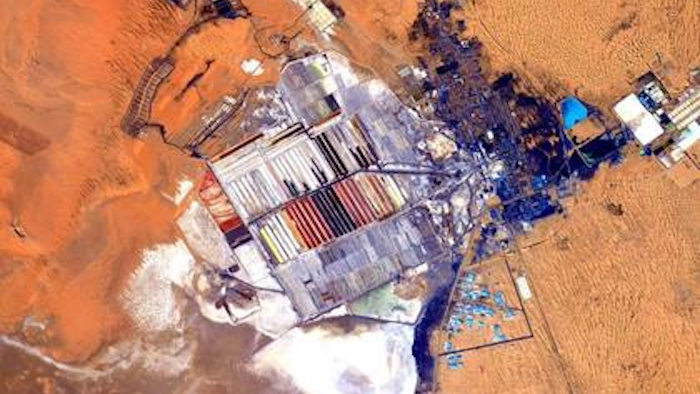 NASA Astronaut Scott Kelly is about halfway through his year-long space mission aboard the International Space Station.
During his 200-plus days in space, he's managed to capture (and share via Twitter) astonishing kaleidoscopic pictures of Earth, which has made him something of a social media superstar.
This week he tweeted stunning images while above industrialized China.
Today, NASA also confirmed that Kelly has become the U.S. astronaut to spend the most time in space ever (383 days and counting), which might explain why he's been able to perfect the art of the space selfie.
What do you think of Kelly's #EarthArt? Comment below or tweet me @MNetAbbey.
All images courtesy of NASA.