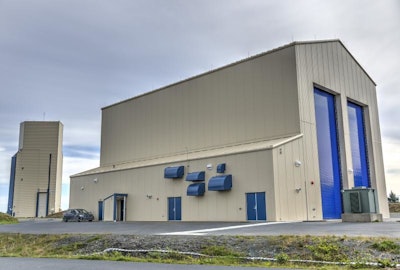 Alaska Aerospace Corp will launch its first commercial payload, a suborbital operation, from its Pacific Spaceport Complex with a launch window opening on March 27. Alaska Aerospace Corp was founded in 2016 and aims to offer the service of carrying payloads up to 110 kilograms (242 pounds). The Pacific Spaceport was damaged in 2014 after a U.S. Army missile test went bad, leading to the rededication of the site formerly known as the Kodiak Launch Complex.
As far back as 2010, Alaska Aerospace was partnered with Lockheed Martin on Ground-Based Midcourse Defence (GMD) development for the U.S. Missile Defense Agency.
"Two years ago, we had a failed rocket, and we had a destroyed facility, and we had no customers," Alaska Aerospace CEO Craig Campbell told the AP in 2014. "We've turned the corner."