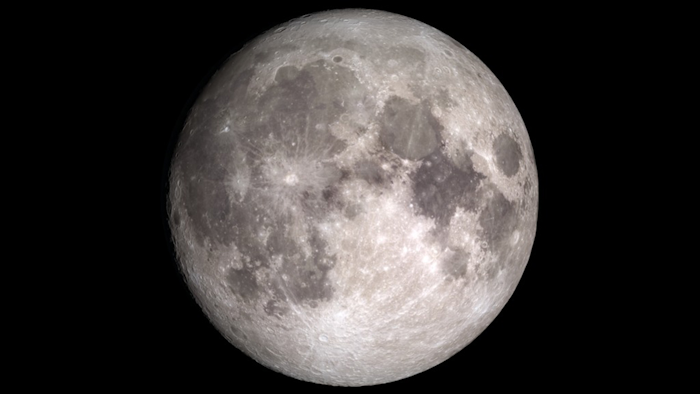 The Indian Space Research Organization (ISRO) is experimenting with habitats that could enable a human presence on the moon, Junior Minister for Space Jitendra Singh said on Wednesday. According to Bloomberg Technology, Singh addressed the question of potential moon habitats in a statement after he was asked about possible "igloo-like" experimental structures.
"ISRO, along with academic institutions, is doing experimentation on potential structures for lunar habitation. Various options are being studied about the requirements and complexities of habitats. The study is more towards futuristic developments," Singh said.
ISRO's next high-profile mission is Chandryaan-2, a lunar lander scheduled for the first half of 2018. The autonomous, non-crewed rover vehicle will be able to send information about the lunar surface back to Earth, which the orbiter captures atmospheric, topographic, and other data.
Meanwhile, NASA aims to put a space station in orbit around the moon in the decade following 2020, and China wants to place a probe on the dark side of the moon this year.
ISRO's Mars Orbiter Mission, launched in September 2014, reached the Red Planet for $75 million, a fraction of the cost of NASA's $671 million comparable Maven orbiter.