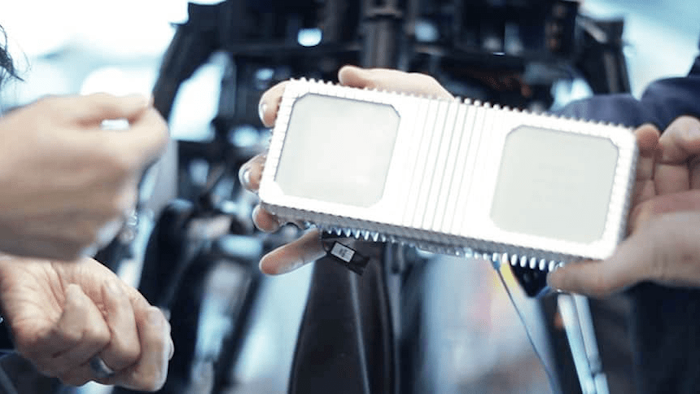 Boeing's HorizonX Ventures has invested in drone radar system maker Fortem Technologies of Salt Lake City.
"Radar technology is a necessary and trusted element as we continue to strengthen autonomy capabilities for a variety of commercial and urban mobility applications," said Steve Nordlund, vice president of Boeing HorizonX, in a press release. "Safety is paramount in our approach to the responsible introduction of future air vehicles. Fortem's radar systems will help as we pave the path to emerging markets of autonomous flight."
Fortem's radar technology helps drones avoid other aircraft. It sells a suite of radar systems and radar-enabled products, including the TrueView logistics platform. Another one of their offerings, the DroneHunter UAV, is a quadcopter which snags opposing drones in nets.
HorizonX will boost Fortem through participation in a $15 million funding round. The exact amount that Boeing contributed was not disclosed.
"With support from Boeing and others, Fortem can scale more quickly to support continuous improvements in airspace safety," said Timothy Bean, CEO of Fortem Technologies. "We look forward to continue working with Boeing as they develop autonomous air vehicles."
The investment group has also invested in another autonomous systems company, Cuberg, in California. Boeing's current work in autonomous systems includes military applications, remove viewing solutions, logistics, and agriculture.