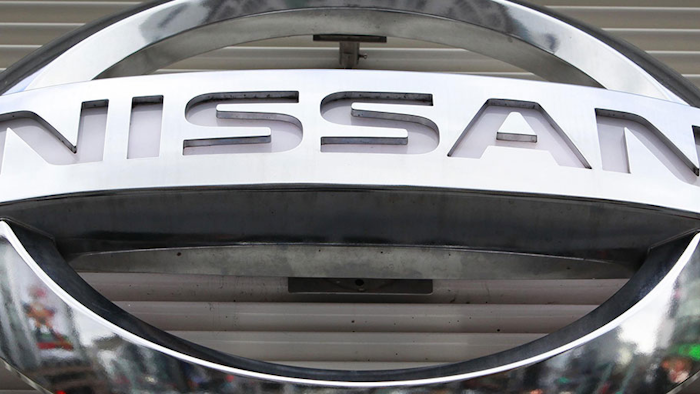 Nissan and architecture firm Foster + Partners believe that autonomous electric vehicles and a connected power grid could one day make gas stations and parking lots things of the past.

The automaker and London-based design firm this week unveiled a video to wrap up their year-long collaboration.

Although the video purports to examine the gas stations of the future, the companies argue that new technology linking cars, homes and streets could replace them altogether while unlocking "the true potential hidden in our cities."
The demonstration shows zero-emission electric vehicles driving themselves next to roadside power stations and wirelessly recharging themselves with abundant renewable energy from the ocean, wind and sun.

The cars then drive themselves away so the docking stations can be used by other vehicles, and their batteries could help power homes and businesses while not in use.

Commuters could even have cars drop them off next to their desks before driving away to park and recharge.
"Integrating zero emission technologies into the built environment is vital in creating smarter, more sustainable cities," said Foster + Partners design co-head David Nelson. "That commitment must extend far beyond the car — it must sit at the heart of everything we do."
The companies previewed their design study at the Geneva International Motor Show.