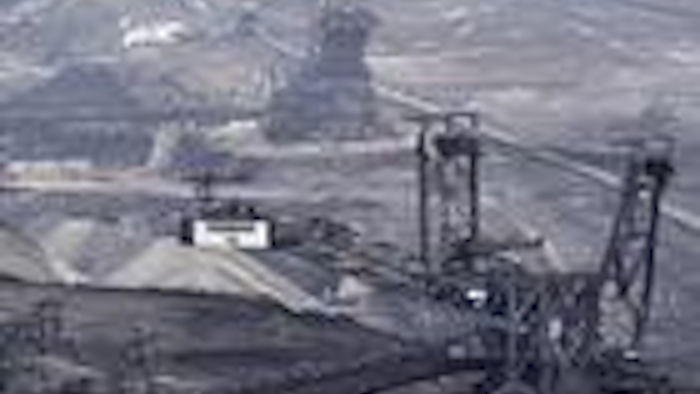 GALATIA, Ill. (AP) — Residents of the small southern Illinois village of Galatia are bracing for the fallout of the closure of a coal mine planned next year.
Murray Energy Corp. announced last week that it expects to close American Coal Company's New Era mine in mid-2016. Its sister mine in Galatia, New Future, is expected to keep operating. The two mines employed about 700 people before layoffs earlier this year.
Village mayor David Harrawood told the Southern Illinoisan that the mine's closure "impacts everybody," including trucking businesses, stores and their vendors.
The village had a population of 933 people in the 2010 census.
"Down here, we're all tied together," Harrawood said.
Fewer jobs, Harrawood worries, will push more students away. Enrollment at Galatia Jr./Sr. High School has been steady despite layoffs, and principal John Cummins said he's seeing students come in from neighboring Eldorado and Harrisburg.
Cummins said losing the mine leaves people feeling "worried."
"If our enrollment goes down, then our money goes down, and then we have to look at other places to cut, tighten our belt," he said. "We're already working on a skeleton crew."
Rick Lane, who owns trashing hauling and disposal operations, said it will be "awful" when the coal mine closes. American Coal Company is his biggest monthly customer.
"Every little community has a core economy, and that is our core economy," he said. "And when you jerk the rug out from underneath somebody, generally they'll fall."