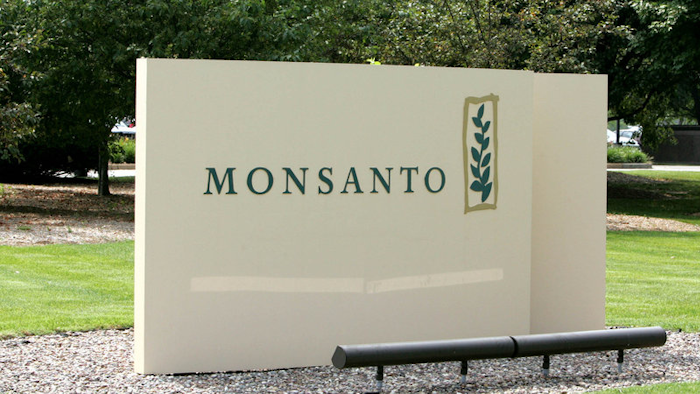 Monsanto will reportedly close three research facilities next year as part of an ongoing restructuring and cost-cutting effort.
A seed research plant in Middleton, Wisconsin, will close in the first half of the year, while another seed facility in Mystic, Connecticut, and a plant screening facility in Research Triangle Park, North Carolina, will be shuttered in the second half.
About 90 of the 155 total jobs at the three plants will be cut, Reuters reported, and the remaining 65 positions will shift to a campus near Monsanto's St. Louis headquarters.
The agribusiness giant previously announced plans to cut about 2,600 jobs — or more than 11 percent of its workforce — amid continued low commodity prices and a strong dollar.