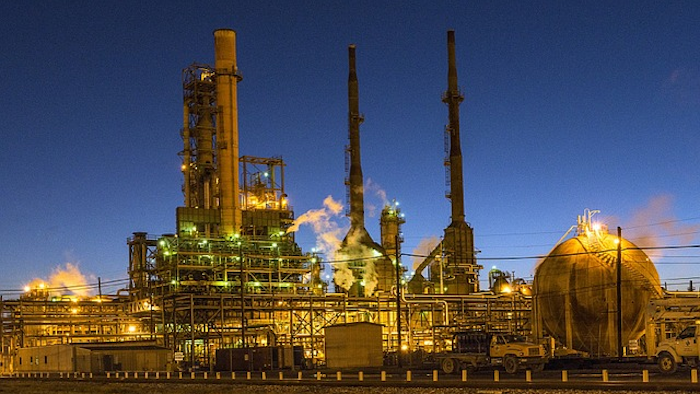 A recent report by British newspaper The Guardian said U.S. states awarded millions in oil company subsidies as their governors collected campaign donations tied to the energy industry.


The report reviewed incentive programs based on a subsidy database operated by advocacy group Good Jobs First.

The data showed Pennsylvania awarded tax incentives worth $1.6 billion to Shell as part of a 2012 announcement of a massive petrochemical complex in Monaca. The Keystone State landed the ethane cracker over neighboring Ohio and West Virginia and proponents said the investment would lead to thousands of jobs for the Pittsburgh area.

The Guardian also reported that then-Gov. Tom Corbett, a Republican, received more than $1 million in campaign contributions and cited numbers showing Shell spent $1.2 million lobbying Pennsylvania officials in 2011.

ExxonMobil reportedly will receive $119 million in subsidies from Louisiana to upgrade its Baton Rouge refinery, while Marathon Petroleum is expanding in Findlay with the help of $78 million in subsidies from Ohio.

Those states' governors -- both considered potential Republican presidential candidates -- also took in contributions from the energy sector. The Guardian reported that Louisiana's Bobby Jindal received more than $1 million from oil and gas executives, while Ohio's John Kasich received more than $200,000 in donations tied to the industry.

Reporters Damian Carrington and Harry Davies noted that each of those companies reported billions in profits during the years that those subsidy programs began, and U.S. Sen. Bernie Sanders of Vermont, a Democratic presidential candidate, called it "absurd" for taxpayers to pad those profits in light of the threats of climate change.

Shell said the Pennsylvania credits were awarded by duly-elected lawmakers and improved the state's business climate, while Marathon said Ohio's program recognized the company's "enormous contribution" to its economy.

ExxonMobil, meanwhile, indicated it "will not respond to Guardian inquiries because of its lack of objectivity on climate change reporting demonstrated by its campaign against companies that provide energy necessary for modern life, including newspapers."