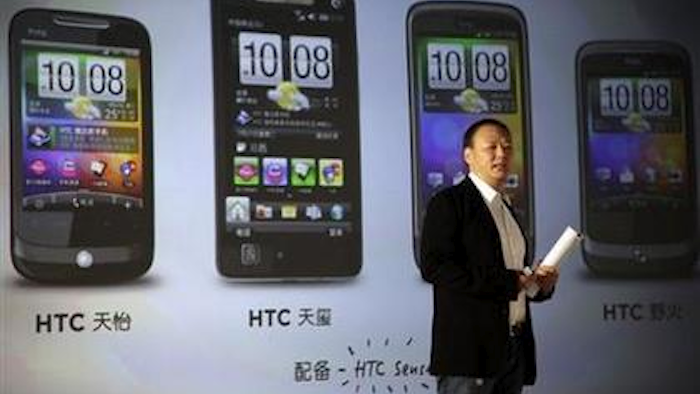 Taiwanese smartphone maker HTC on Thursday announced plans to lay off 15 percent of its workforce — or about 2,300 people — amid weak demand and sales in China.
The cuts will be part of a "strategic realignment" after the company projected a net loss for the current quarter.
The plan will trim operating expenditures by 35 percent and shift the company's focus toward premium smartphones, virtual reality and connected lifestyle products.
"As we diversify beyond smartphones, we need a flexible and dynamic organization to ensure we can take advantage of all of the exciting opportunities in the connected lifestyle space," CEO Cher Wang said in a statement.
Read more: How to secure the Internet of Things.
HTC was once one of the largest makers of Android smartphones, but its market share plummeted from double digits to just 2 percent over the last few years amid increasing competition, particularly from Korea-based Samsung and Chinese companies Xiaomi and Huawei.