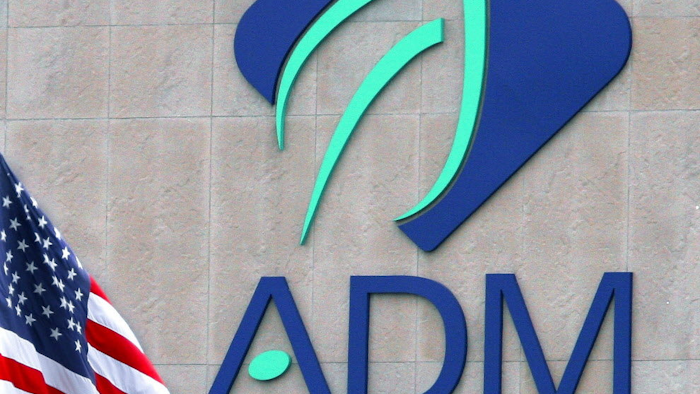 Executives from Archer Daniels Midland this week attributed lower quarterly numbers to strong domestic ethanol production and a weaker export market.
The Chicago-based agribusiness giant reported adjusted earnings of 60 cents per share and revenue of $17.2 billion for the second quarter. Both were down compared to the second quarter of 2014, and earnings also fell below analysts' expectations of 66 cents per share.
ADM's corn processing segment profits fell from $338 million in the second quarter of 2014 to $204 million in the latest quarter. In addition to record U.S. corn production pushing down prices, the strong dollar and productive crops in South America reduced exports for ethanol.
"Domestic and export demand for ethanol was robust, but record industry production limited margins," CEO Juan Luciano said, according to The Wall Street Journal. "This was partially offset by strong results for our corn sweeteners and starches business."
ADM's agricultural services segment also saw profits fall -- from $184 million in the previous second quarter to $152 million -- while the company's oilseed processing jumped from $280 million to $344 million over that span.
The company also fared better than rivals Bunge Ltd. and Green Plains Inc. in the second quarter, while Luciano expected strong harvests to boost ADM's numbers in the second half of the year.