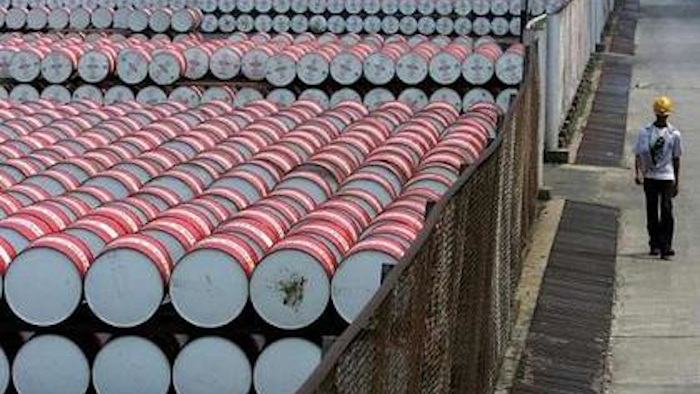 Moody's expects the price of crude oil to recover more slowly than originally anticipated.
Reports showed that the bond ratings agency downgraded its 2016 forecasts for both the Brent and West Texas Intermediate benchmark crude oil indexes by $4.
The Brent index forecast for next year now stands at $53 per barrel, while WTI is at $48 per barrel.
The 2017 prices are each expected to increase by $7, a decline of $5 from Moody's previous analysis.
Moody's said that U.S. oil production only recently began to wane following months of declining oil rig counts.
Higher production in Saudi Arabia and Russia is also contributing to an ongoing over-supply of oil, particularly in a sluggish global economy. Moody's said that overall global production isn't expected to decline until 2016 at the earliest, the Houston Chronicle reported.
Although Moody's believes the current glut in the global oil supply won't dissipate as quickly as previously projected, other analysts said ongoing cuts in capital spending should eventually help rein in supply.
Michele Della Vigna of Goldman Sachs told CNBC that although the next six to nine months should remain difficult, "longer term, we start to see some adjustment mechanisms coming into place."
Oil production from the U.S.'s fracking sites, as well as rigs in Saudi Arabia and Iraq, should grow at a slower pace.
The addition of Iran's vast oil reserves to the global market, however, could further complicate the oil price forecast if world leaders sign off on a nuclear deal that would ease sanctions against the Middle Eastern nation.
"Although years of underinvestment have probably hampered the country's production capacity significantly, the possibility or reality of higher Iranian exports will weigh on oil prices through at least early 2017," Moody's wrote, according to the Chronicle.