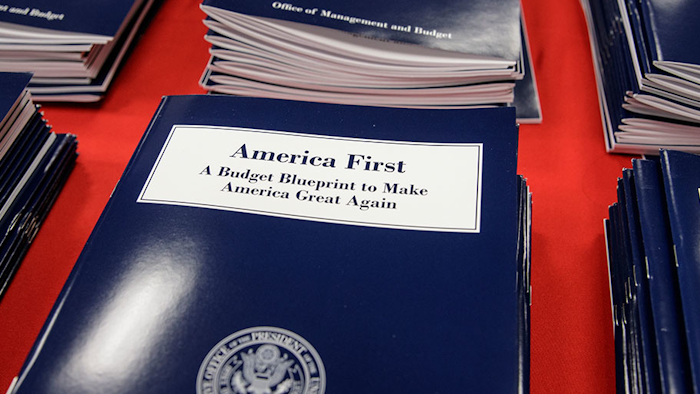 Budget plans released last week by the White House drew headlines for sweeping cuts to federal agencies and programs — from aid to the poor to the Environmental Protection Agency — in order to bolster defense spending and border security.

But The Atlantic reports that the Trump administration proposal could also impact the nation's manufacturing growth in years to come.

The plan, for example, would reportedly cut $1.7 billion from the Energy Department, including the elimination of funds for the Advanced Technology Vehicle Manufacturing Program and Advanced Research Projects Agency-Energy.

The former, The Atlantic notes, supports the country's manufacturing facilities through a loan program, while ARPA-E provides funding to help commercialize breakthrough energy technologies.

The budget outline would also scrap funding for the Manufacturing Extension Partnership, a Commerce Department program that assists small and mid-sized manufacturers.

Analysts also noted that many other government agencies slated for cuts support other crucial research and development initiatives.

"These kind of cuts will undermine supply chains and regional clusters that are particularly important to sustained competitive advantage in advanced manufacturing," David Hart of the Information Technology and Innovation Foundation told the publication.
NBC News, meanwhile, noted that the proposal would eliminate the Commerce Department's Economic Development Administration and the Minority Business Development Agency, along with regional economic development agencies that cover New England, the Appalachians, the Deep South and Alaska.

The Trump administration said that the cuts in its budget affected wasteful or ineffective programs and that the document overall prioritized the nation's security.

But the plan also included an increase in defense funding without touching the main drivers of federal spending — Medicare and Social Security.

Numerous Republicans in Congress, who will be charged with crafting a final budget, were reluctant to embrace many of the initial proposal's policies this week.

Rep. Hal Rogers, a Kentucky Republican, said that although lawmakers should seek to reduce the federal deficit, "I am disappointed that many of the reductions and eliminations proposed in the president's skinny budget are draconian, careless and counterproductive."