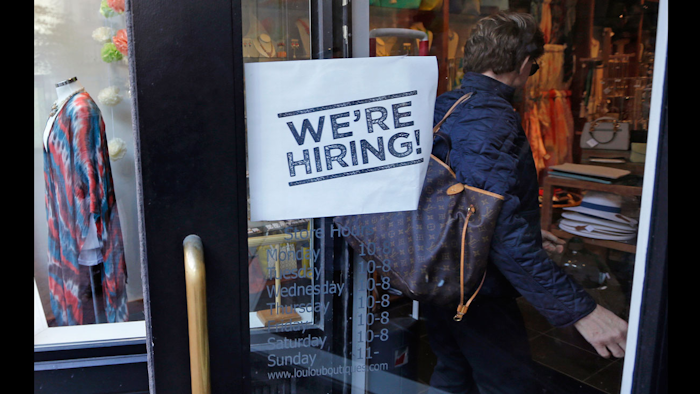 WASHINGTON (AP) — An unexpectedly bleak May jobs report has suddenly muddied the outlook for the U.S. economy.
Until this past week, the Federal Reserve had seemed poised to raise interest rates perhaps as soon as June 15 — a sign of confidence that the economy was strengthening after struggling just to grow early this year.
That was when the government reported that employers added a scant 38,000 jobs in May — the fewest since 2010 and far less than economists had expected. What's more, the government cut its estimate of hiring for March and April by a combined 59,000.
"We had been expecting a June rate hike," said Beth Ann Bovino, U.S. chief economist at Standard & Poor's Ratings Services. "Now it seems like the Fed can take a breather" and await other economic statistics to help clarify the economic picture.
Other recent data are also sending mixed messages to economic policymakers, investors and corporate executives.