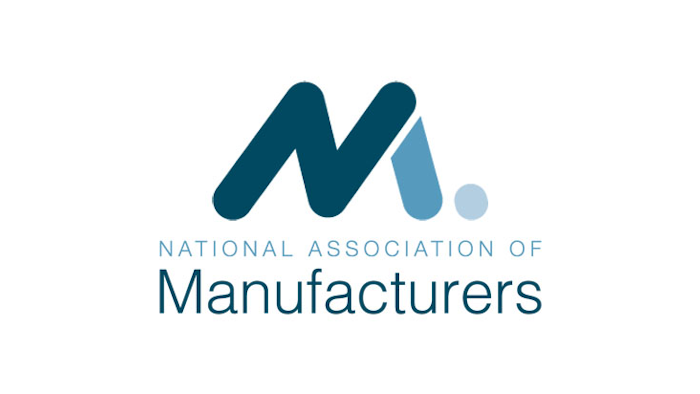 Washington, D.C. – The National Association of Manufacturers (NAM) is joining other businesses, labor organizations and elected officials across the United States to tell policymakers and citizens to promote the need for more investment. Strong, resilient infrastructure is critical to our country's economic growth and vitality and is essential to manufacturing's continued success and competitiveness.
"It is not an exaggeration to say that infrastructure touches every part of manufacturing, from roads, bridges and ports to energy pipelines and transmission, and even internet access, telephone lines and broadband networks and without a strong, robust infrastructure network manufacturing suffers, and America falls behind our foreign competitors," said NAM President and CEO Jay Timmons. "Investing in infrastructure is investing in our future, and there is no excuse for policymakers to abdicate this responsibility while other countries outpace us.

Despite partial progress from Congress last year, lawmakers are still struggling to make serious long-term investments, and too frequently fall back on stop gap provisions to move us out of the immediate crisis. That may seem harmless, but in reality it creates uncertainty, disadvantages manufacturers and erodes manufacturers' ability to think long-term and innovate. In this election year, manufacturing voters will consider which candidates are prepared to address our need for modern, reliable infrastructure to thrive in today's global economy."
At today's launch event, the NAM premiered a video featuring manufacturers from across the United States and from both small and large companies highlighting the challenges that remain in addressing critical modernizations and reforms.
Last week, the NAM released new comprehensive study that reveals how natural gas has strengthened manufacturing and encouraged U.S. manufacturing growth and employment. This study underscored the need for critical energy infrastructure.
The NAM advocacy for infrastructure does not end in congress. The Manufacturers' Center for Legal Action (MCLA) has been representing manufacturers in key court cases like the case against the Waters of the United States regulation and cases looking at pipeline permits.
To learn more about manufacturers and infrastructure, visit our website.