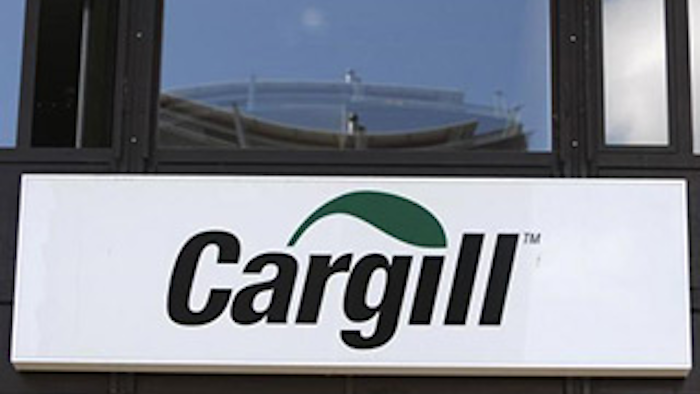 NEW YORK (AP) — Archer Daniels Midland says it sold its chocolate business to agribusiness conglomerate Cargill for $440 million.
The companies announced the sale in September. Privately-held Cargill said the deal would strengthen and expand its chocolate business, and Archer Daniels Midland said the sale would allow it to redirect its spending to other areas. Cargill says its chocolate business now has about 3,000 employees, including 670 that transferred from Archer Daniels Midland.
Under an agreement with antitrust regulators in the European Union, Cargill will sell an industrial chocolate production facility in Mannheim, Germany.
Archer Daniels Midland Co. processes corn and wheat and makes agricultural products like vegetable oil, ethanol and ingredients used in packaged foods and drinks. It bought Switzerland's Wild Flavors for $3.13 billion last year, and reported $17.51 billion in revenue in the first quarter.
In December Archer Daniels Midland agreed to sell its cocoa business to Olam International for $1.3 billion in a separate deal.
Shares of Archer Daniels Midland added 59 cents to $48.01 in midday trading. Its shares have risen more than 3 percent over the past year.