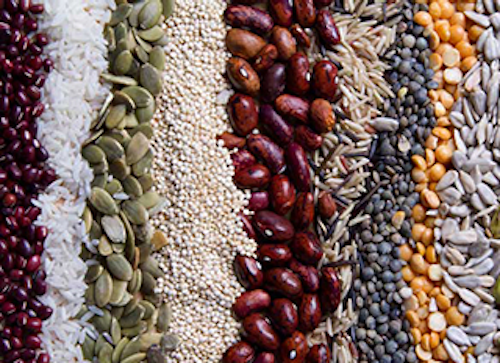 A recent report expects the global market for protein ingredients to grow substantially over the next five years and approach $34 billion by 2020.

The analysis by Grand View Research Inc. of San Francisco said that the food and beverage industry -- which currently comprises the largest share of the proteins market -- should see increasing demand over that span amid efforts to meet global nutrition deficiencies.

Demand for nutritional supplements and low-fat beverages should promote growth in that segment, while proteins should also benefit from growth in infant formula, personal care products and cosmetics. In addition, technological advancements enabled the use of plant and animal proteins in a wider variety of food products.

Read more: Improving operational efficiency for food and beverage manufacturers.

Animal proteins accounted for more than 70 percent of the industry's 2013 revenue, and that segment should also experience the fastest growth through 2020, according to the report.

North America was the largest protein market in 2013 and should grow due to increasing consumption of cold cereal, energy bars and snacks. The Asia Pacific region, meanwhile, should increase its share of the market significantly by 2020 due to the growing animal feed industry in China and India.