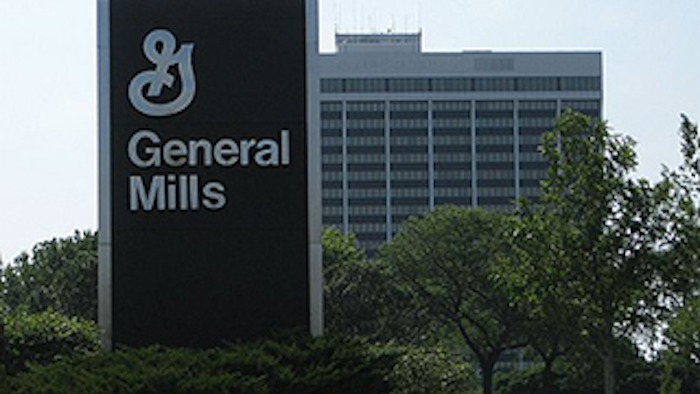 NEW YORK (AP) — General Mills reported a 24 percent boost in first-quarter profit as it lowered costs and increased volume.
Big U.S. food producers have been shifting gears as the American palate on the move. Consumers are seeking options they see as more healthy and fresher.
Part of that maneuver included the sale of Green Giant, a household name for the company. General Mills expects the $765 million deal to close at the end of the year and it plans to spend the proceeds on share buybacks and paying of debt.
The company still operates Green Giant in Europe and other markets.
The maker of Cheerios cereal, Yoplait yogurt and other packaged foods had net income of $426.6 million, or 69 cents per share.
Earnings, adjusted for restructuring costs and non-recurring costs, came to 79 cents per share. Those results surpassed Wall Street expectations. The average estimate of seven analysts surveyed by Zacks Investment Research was for earnings of 69 cents per share.
The Minneapolis company reported a 1.4 percent drop in revenue to $4.21 billion in the period, which fell short of Street forecasts. Four analysts surveyed by Zacks expected $4.23 billion.
A stronger U.S. dollar had been cutting into overseas sales for General Mills and most other companies. General Mills said sales would have increase by 4 percent without the currency swing impact.
Shares of General Mills Inc. rose almost 2 percent in premarket trading.