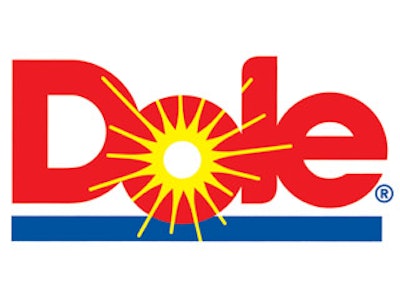 WESTLAKE VILLAGE, Calif. (AP) — Dole Food Company Inc. said Thursday that it will buy back up to $200 million of its shares.
The food company said the move allows it to return cash to shareholders, while rebalancing its capital structuring by shrinking the number of outstanding shares. That helps increase earnings per share.
Dole, based in Westlake Village, Calif., sells fruit and vegetables around the globe.
Its shares jumped 50 cents, nearly 5 percent, to $10.93 per share on the news.